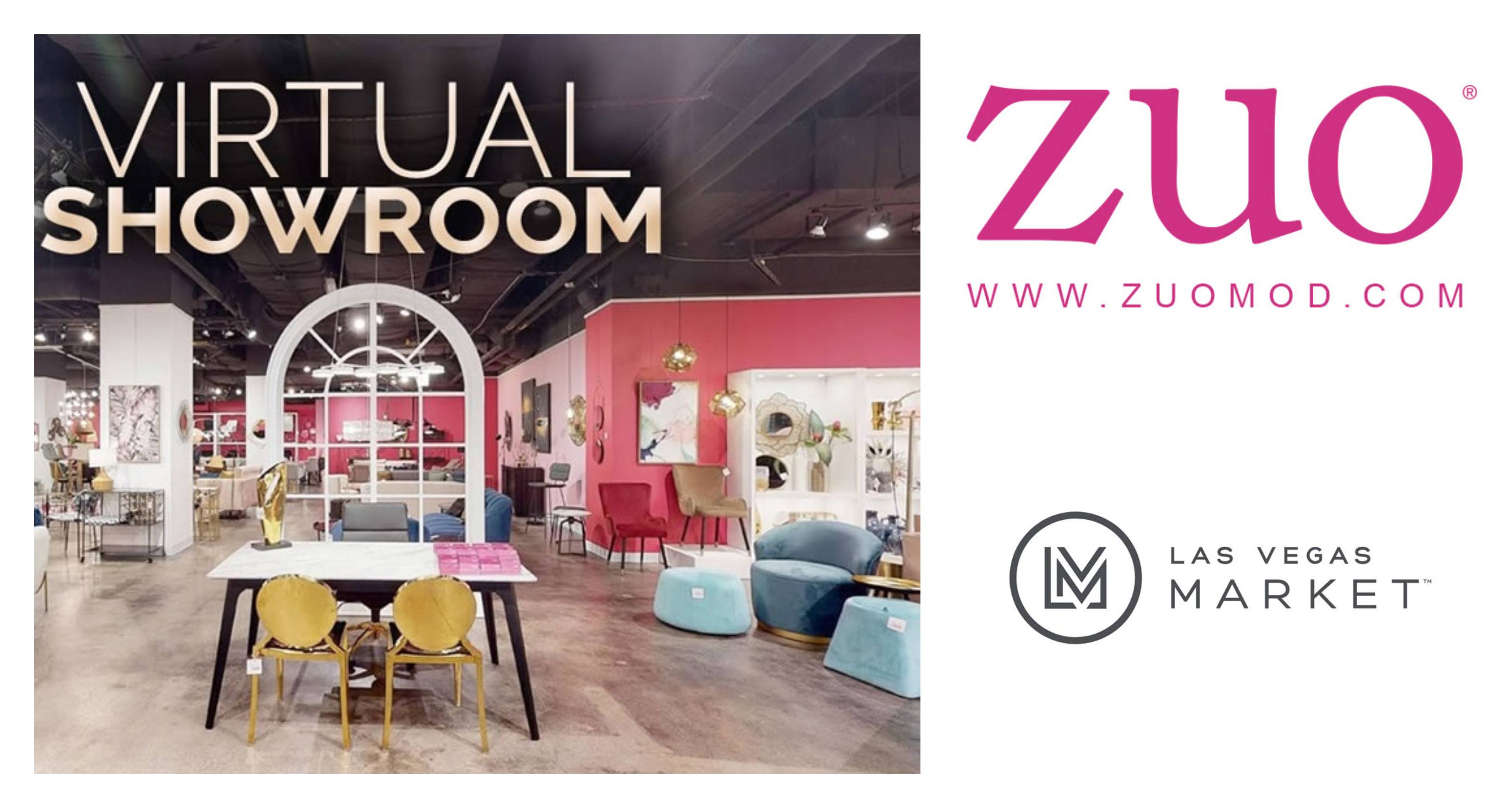 During these days of social distancing, shelter-in-place, and travel bans, we all need a distraction to remind us of why we fell in love with what we do. The beautiful product, the wonderful relationships, the fun, the color are all the things we miss from our lives. Markets are the lifeblood of what we do. Let's try to have some fun and do what we can to keep the inspiration going.

Join us for a tour of our brand-new Virtual Showroom! Look at all our new products and see our future trends all from your home workplace. Our Las Vegas Virtual Showroom is something cool that we are very proud of.

The Zuo family is working hard remotely to be there for all of our customers and our warehouses are working diligently with only essential staff to ship orders on time.

While we might not be able to make you one of our famous frozen margaritas, we promise a good catch up about all thing's furniture. We can even share a great margarita recipe with you as well! Make an appointment or walk the Virtual Showroom right now, we'll meet you at the front virtual door.
Don't hesitate to reach out!
Tel.510-877-4087Toll-Free 866-7-ZUOMOD (986-663)Fax. 510-667-1012
Cell. 415-497-6963