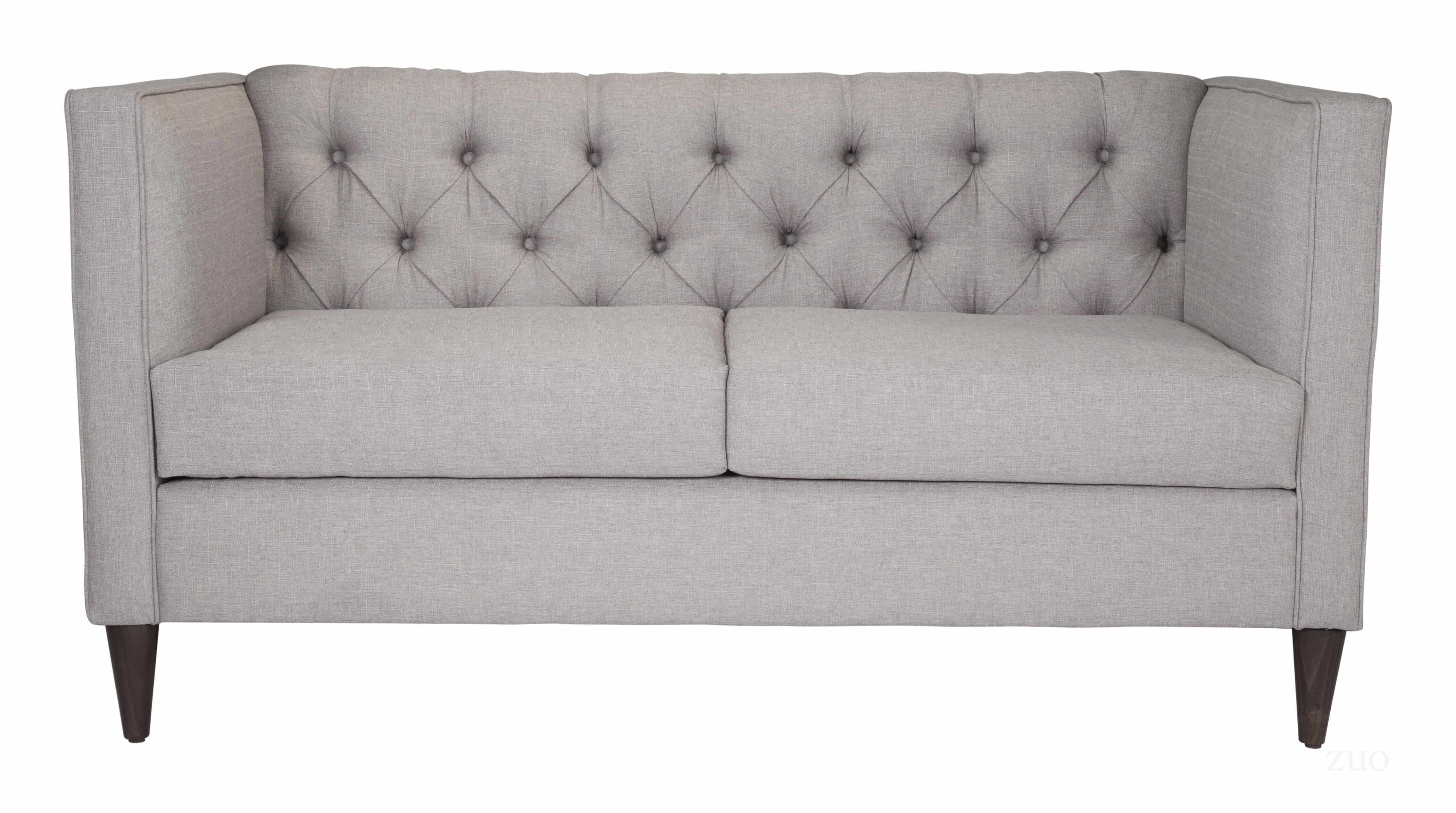 ZUO announces it will beat the upcoming tariffs with a new collection of domestic upholstery made in Mexico. Check out the styles www.zuomod.com/new
Meeting their customers' demands for modern furnishings the lifestyle brand shares this just one of several collections to be manufactured in Mexico. Launching this week, the beautifully tailored, bench made upholstery collections include a sofa, loveseat and matching chairs, plus storage benches and lounge chairs in a wide range of fabrics and color options.
Development began less than 1 year ago, as ZUO's sales and design team begin the strategic analysis for the coming year with anticipation to changes in manufacturing, costs on raw goods and expected tariff increases. Creating new sources with alternative manufacturing channels; brand promises to continue delivering their same affordable luxury experience with new fashionable products and that stay ahead of the curve.
New in stock program from Mexico manufacturing facility will helps to minimize production lead times while eliminating ocean freight costs. ZUO's new collection also features a special retailer program with 4-week lead times for factory direct containers. Sharing that the brand will also offer lower minimums for truck loads ordering and commented "we have limitless options. With tons of frame styles for customization and endless color options." New in stock Mexico upholstery will warehouse in each of the companies California, Florida and Guadalajara distribution centers.
ZUO's CEO Luis Ruesga remarks: "Regardless of the changing economy, ZUO is commitment to offering the best priced products regardless of where they are manufactured. In working with our new, Mexico upholstery partner I am very proud that we are able to stay true to our company philosophy by delivering our ZUO sense of design style and modern aesthetic, but without an outlandish price."