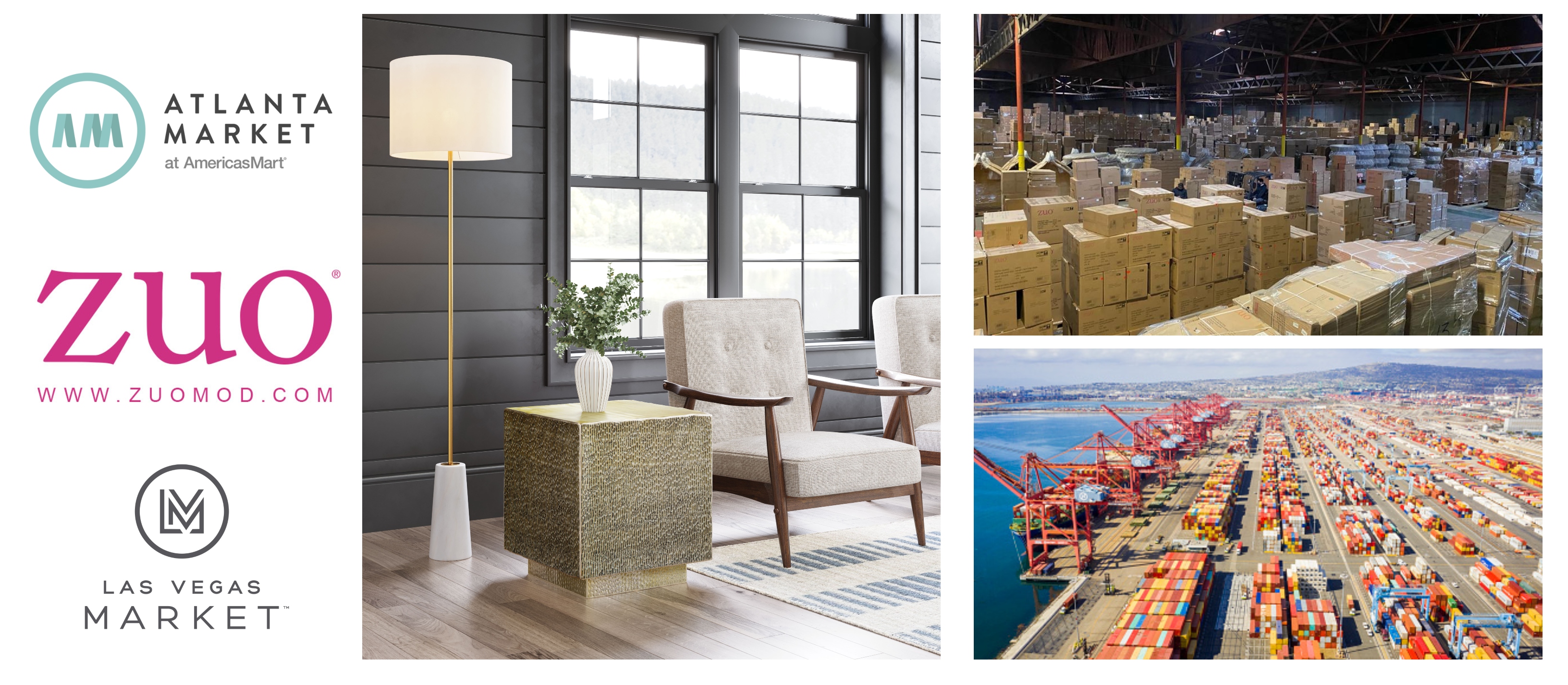 As the home furnishings business continues to show strength in the midst of a global pandemic that refuses to die, the proverbial $64,000 question needs to be asked. How much longer will the good times continue?
Based on our very unscientific survey of key industry executives and a perusal of recent financial reports from the industry's public companies, the answer sounds very promising. Most believe consumer demand for furniture will remain strong through at least the first half of 2022 – and some think it will last even longer.
And more importantly, no one is predicting that demand will suddenly nosedive – despite the possibility that the newly discovered omicron variant will keep the pandemic top-of-mind for an indefinite period.
Several executives told us the pandemic has led to a fundamental change in consumer behavior. Even though lockdowns have ended, people are still spending more time at home than they did prior to the pandemic, and that has kept them focused on home improvements.
After years of hearing executives complain about the inability of home furnishings to compete with the travel and entertainment industries, we can't overstate the importance of this new mindset.
Another positive sign heading into 2022 is the supply chain. Yes, the supply chain.
While we're still a few months away from completely clearing backlogged ports, significant progress has been made in recent weeks – particularly at the key ports of Long Beach and Los Angeles. Port officials told Furniture Today that aging cargo – defined as containers sitting at the ports for more than nine days if leaving by truck and six days if leaving by rail – has dropped by 37 percent since late October.
That's very encouraging, but as any furniture manufacturer dealing with almost daily crises surrounding the availability of raw materials will tell you, supply chain problems are far from over.
But despite all that, most manufacturers -- including Zuo – are headed into the New Year in a good inventory position. And they believe demand will remain strong.
Many executives admit 2022 may not be quite as strong as 2021, but they believe business will still exceed 2019, which was the last full non-pandemic year.
Like many manufacturers, Zuo will start the New Year with a busy trade show schedule. First up is the Atlanta Market, where Zuo has a showroom in Building 1, 11th floor, space E15 at Americas Mart. That show will take place Jan. 11-18.
Next is the Las Vegas Market, which takes place Jan. 23-27, and Zuo's showroom is space A-216 of the World Market Center.