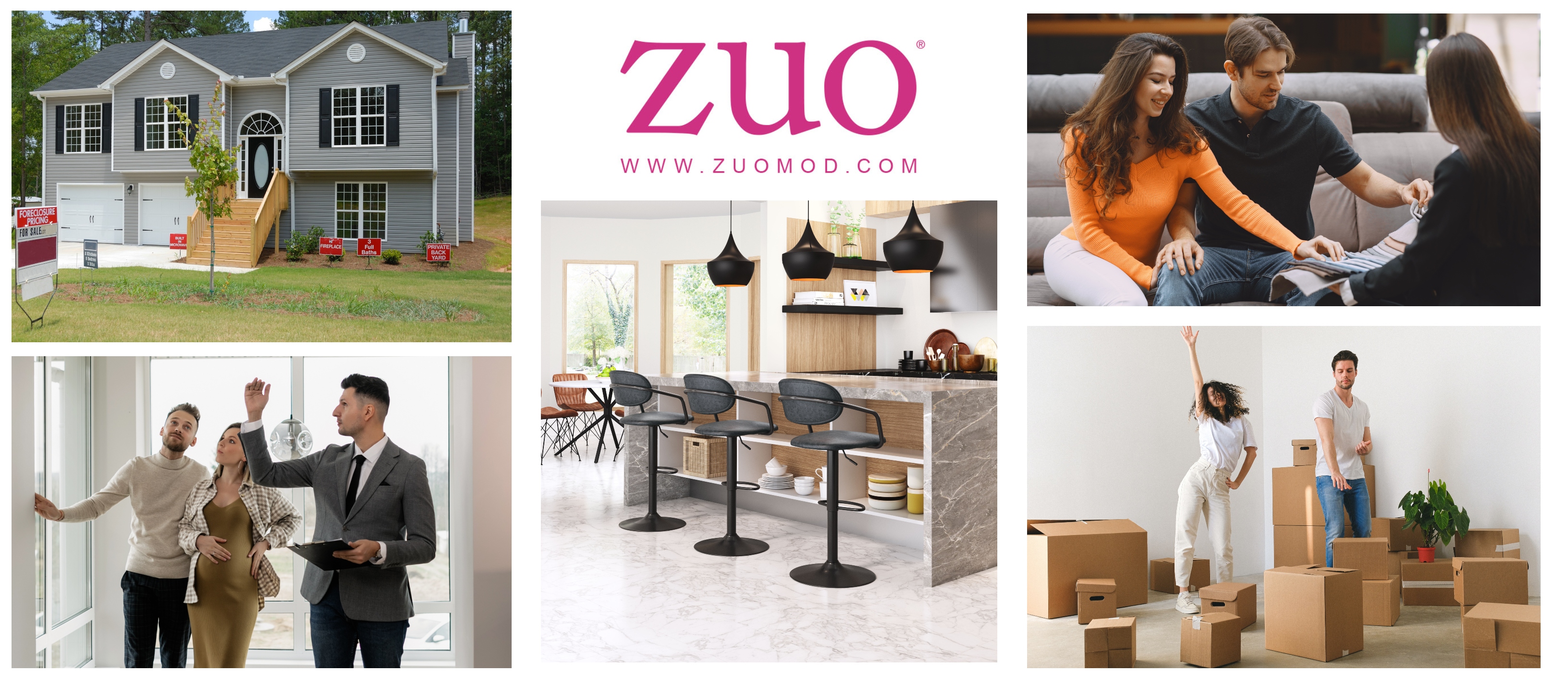 A recent Wall Street Journal article blew holes in the "conventional wisdom" that Millennials prefer to rent and are shunning home ownership.
Using data from a variety of sources, notably CoreLogic, a California-based company that specializes in housing data, the article demonstrated the exact opposite to be true – even in today's overheated housing market.
CoreLogic's research showed that Millennials accounted for 67 percent of the mortgage applications from first-time homebuyers in the first eight months of 2021, and 37 percent of the applications from repeat purchasers. And this came after a year in which applications from Millennials accounted for more than half of all mortgage applications for the first time.
Various economists and analysts quoted in the story don't see that trend reversing itself anytime soon, given that Millennials (born from 1981 to 1996) now outnumber Baby Boomers (1946-64) and are starting to settle down and raise families of their own.
This unconventional wisdom has significant implications for home furnishings retailers, designers and manufacturers. Of course, Millennials still need home furnishings as renters, but buying a home typically requires a lot more of it – especially when children are added to the mix.
And today's white-hot housing market, in which many homes get multiple purchase offers within a few days of being listed for sale, is likely to continue for quite a while. Interest rates remain at historic lows, and several analysts noted that today's youngest Millennials are just 25, which is well below the median age of 33 for first-time homebuyers.
Several analysts noted that rising home prices are keeping some Millennials out of the market, but they believe any dip in prices will send them back in the market with vengeance.
The article quoted a survey by Zonda, a housing research firm, which noted that some 32% of Millennials surveyed said they planned to buy a home in the next one to three years.
And we're betting they will be buying a few pieces of furniture along the way, as well. The home furnishings industry needs to be prepared.