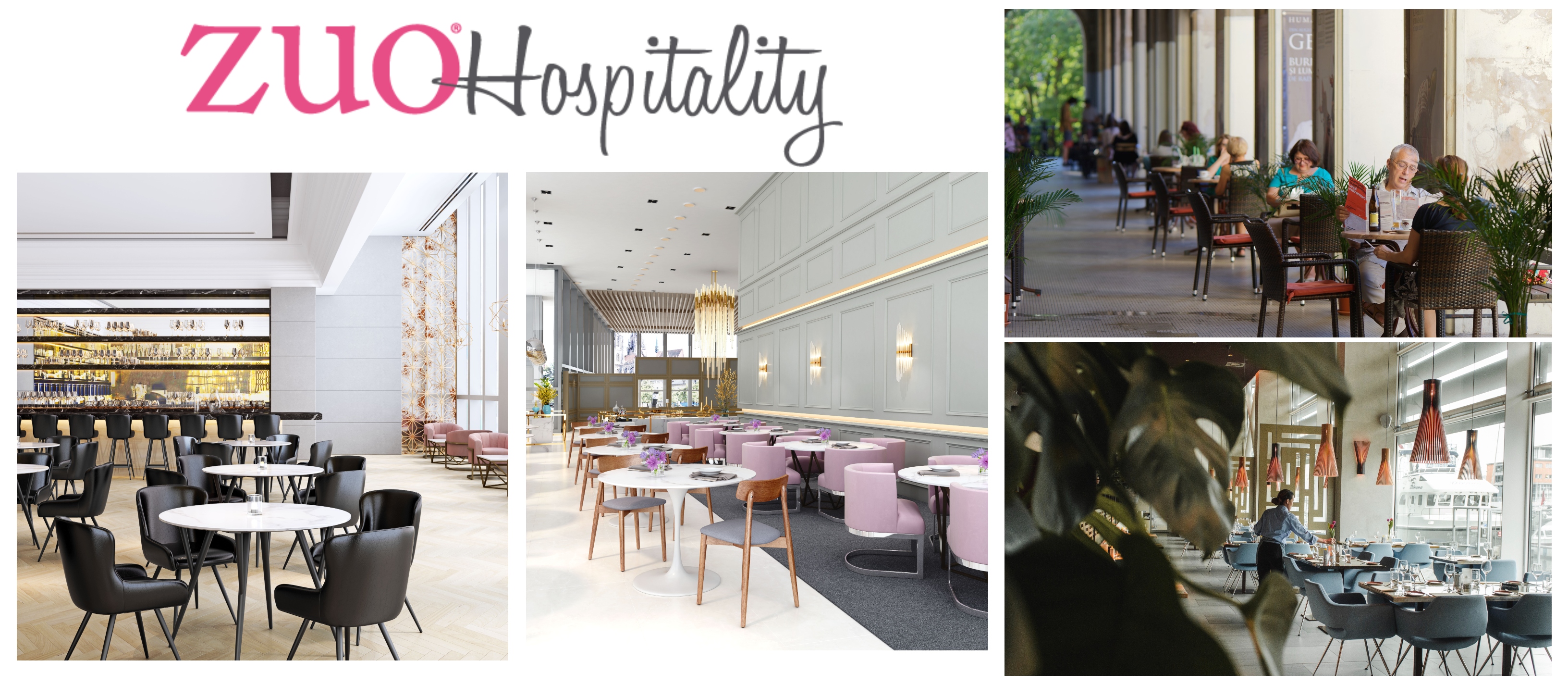 Despite the easing of pandemic-related restrictions in many areas of the country, it's no secret that the restaurant industry is still struggling. While the industry has rebounded nicely from the near apocalypse in the spring of 2020, many segments of the business are still yearning for more customers and employees.
The National Restaurant Association, in fact, says restaurant sales and total industry employment remain below pre-pandemic levels.
Data from the trade association shows that sales at eating and drinking establishments were virtually flat in August and September, after showing decent increases the previous five months. Restaurant employment, on the other hand, was below September 2019 levels in 49 states and the District of Columbia.
But in spite of all that sour news, the savviest restaurant operators always keep at least one eye on possible new locations while simultaneously thinking of ways to expand or upgrade existing ones.
And that presents a significant business opportunity for suppliers of restaurant furniture – not to mention the designers who work with hospitality clients.
"Good restaurant owners are often in need of new furniture, even if they're simply replacing their existing seating," said Luis Ruesga, CEO of Zuo. "It's very important for them to keep everything looking fresh and new so customers will keep coming back."
The restaurant association says outdoor dining was a boon for many establishments this spring and summer as Covid cases related to the delta variant kept indoor dining areas closed or operating at reduced capacity.
A recent survey by the association showed that 35% of restaurants offering outdoor dining said it accounts for more than 40% of their average daily sales. Another 25% said it accounted for 21% to 40% of the total.
While those impressive numbers aren't likely to hold up during the winter months, it's never too early to plan for next year's seating needs. Don't be surprised if those who weren't on the outdoor seating bandwagon this year jump in with both feet in 2022. Their survival could depend on it – and deliver more business to companies selling restaurant seating.
Zuo recently developed a so-called micro-site that loads information about all of its hospitality furniture offerings in one place. Check it out at zuomod.com/hospitality