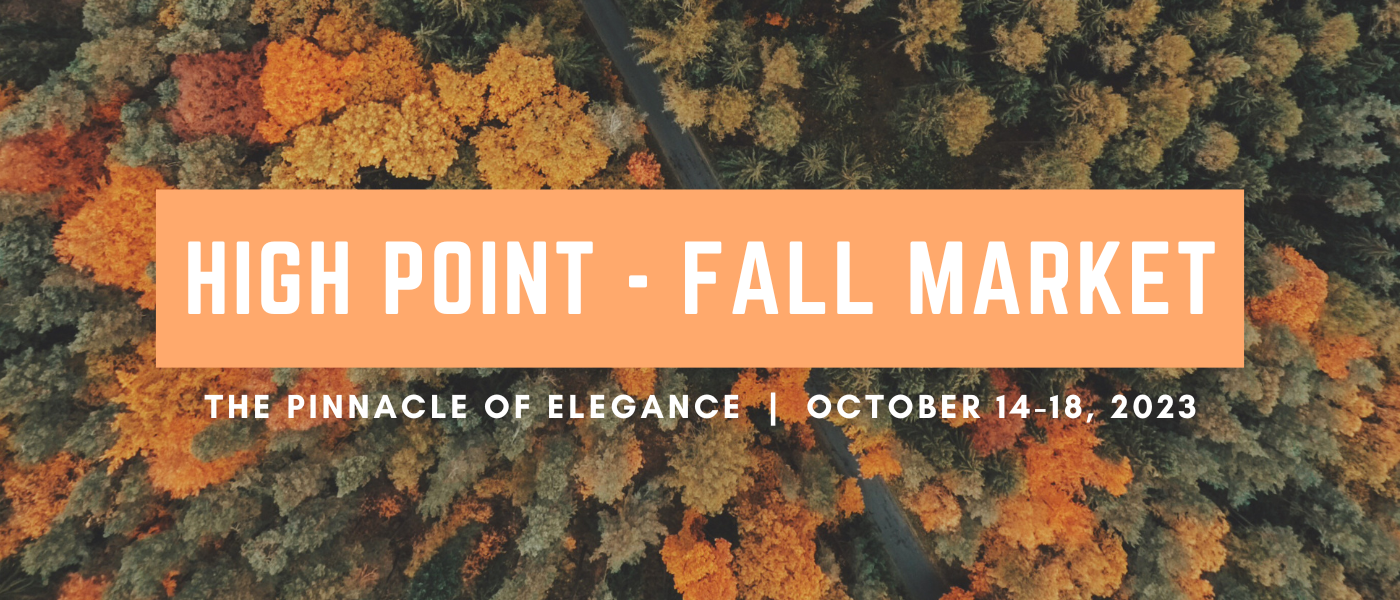 Every autumn, as the crisp air ushers in the changing leaves, the furniture industry's elite converge upon High Point, North Carolina, for the highly anticipated High Point Furniture Market. This October's event promises to be nothing short of spectacular, and leading the charge in elegance and innovation is the renowned furniture brand, Zuo Modern
With over two decades of excellence in the industry, Zuo consistently sets the bar high, and this year is no exception. The October High Point Furniture Market sees Zuo unveiling an impressive collection of over 200 new items, and what makes this collection truly extraordinary is its profound focus on hospitality and unique design. There will be an emphasis on elegant trending design cues such as warm fabrics, geometric shapes, and mixed materials. Seating will be a prominent release category, as Zuo will introduce a wide range of dining, counter, can bar chairs that will work great in a residential or hospitality application.
Hospitality in design is a concept that goes far beyond creating furniture; it's about crafting experiences. Zuo understands this sentiment like no other, and their new line embodies it beautifully. Each piece in their collection seems to whisper an invitation to comfort and style, beckoning patrons to linger and revel in quality fine furnishings.
One of the showstoppers at Zuo's exhibit this year is a modular chair display, brilliantly adorned with ambient lighting. This isn't just a showcase; it's a masterpiece that redefines how retailers present furniture. This innovative display is not merely a place to store Zuo dining chairs and barstools; it's a visual spectacle that maximizes floor space, creates a captivating showroom focal point, and, most importantly, encourages customer engagement with the product.
Imagine strolling through a showroom, the gentle illumination drawing you closer to a curated selection of Zuo's finest chairs. The soft glow accentuates the intricate details, the impeccable craftsmanship, and the sumptuous fabrics. It's an immersive experience, one that transcends mere shopping and becomes an encounter with the very essence of Zuo's design philosophy.
But Zuo isn't the only name that's lighting up the October High Point Furniture Market. The 5th floor of the IHFC welcomes new and exciting companies that promise to add to the market's allure.
Sagebrook Home brings a touch of sophistication with their unique fusion of contemporary and classic designs. Their commitment to quality and creativity makes them a perfect addition to the High Point experience.
Bellini Modern Living is synonymous with sleek, modern aesthetics. Their furniture exudes urban chic, making a bold statement with every piece. With Bellini Modern Living joining the IHFC's 5th floor, visitors can expect to be wowed by the future of contemporary design.
Flexsteel has been a household name for decades, known for its timeless appeal and enduring craftsmanship. As they set up shop on the 5th floor of the IHFC, they bring with them a legacy of quality and excellence that continues to captivate furniture enthusiasts.
The October High Point Furniture Market isn't just a trade show; it's a celebration of design, craftsmanship, and innovation. Zuo, with its focus on hospitality and unique design, sets a new standard for the industry. And with the arrival of Sagebrook Home, Bellini Modern Living, and Flexsteel on the 5th floor of the IHFC, the future of furniture design looks even more promising.
As the market unfolds, the world of interior design holds its breath in anticipation. It's a time when trends are born, and timeless classics are rediscovered. So, if you're a connoisseur of fine furnishings or simply someone who appreciates the beauty of inspired design, make your way to the October High Point Furniture Market. It's a journey that promises to be as enchanting as the pieces it showcases.
Book an appointment HERE for October High Point Market or email us at hello@zuomod.com if you have any question.