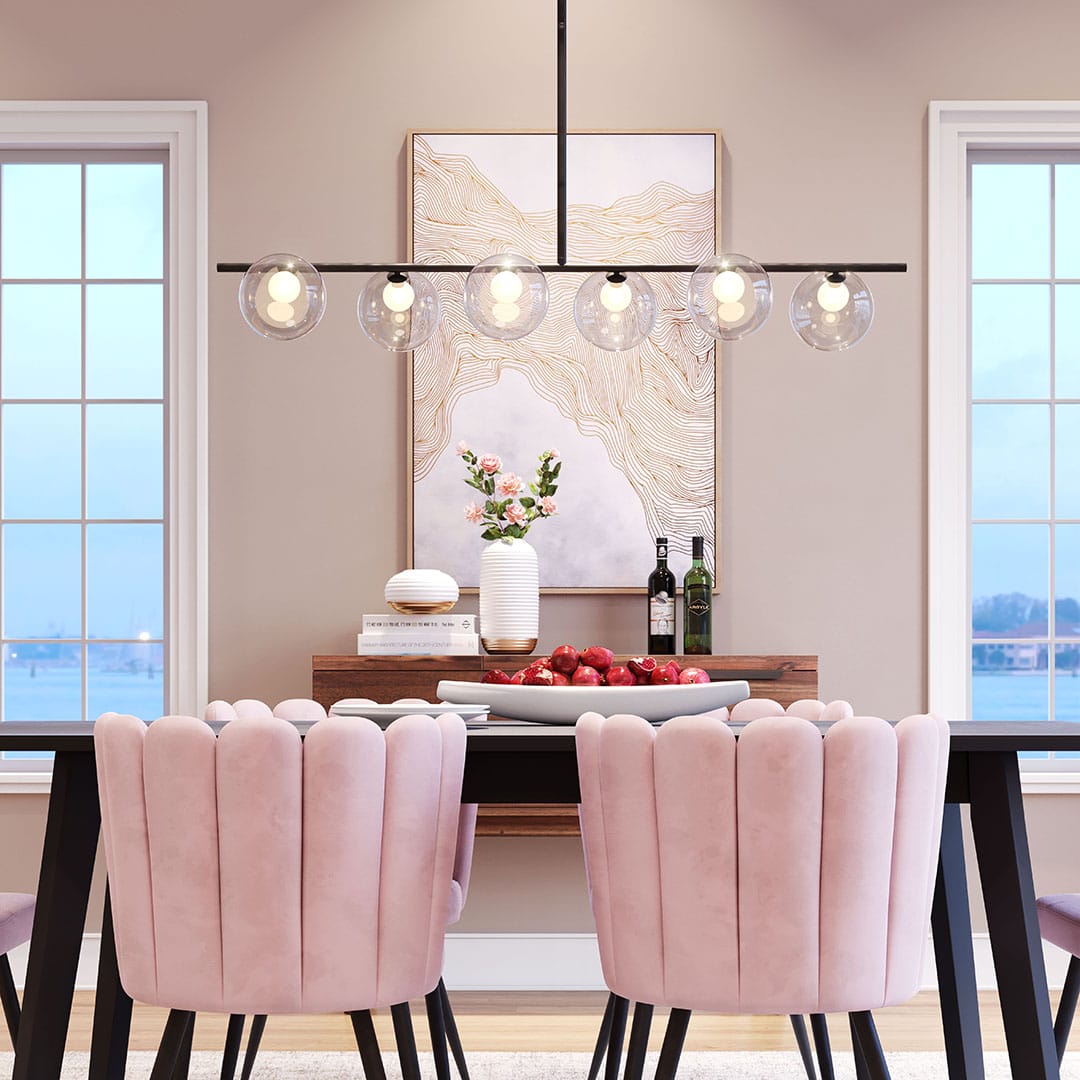 This program, introduced in January 2020 by the Americas Mart Atlanta, aims to highlight new and noteworthy product that will be introduced and featured at the upcoming Atlanta Market. Over the eight weeks leading up to Market, Americas Mart will showcase products on their website, buyer emails, and social media channels. Then, the week before Market, buyers are asked to vote for their favorite Market Snapshot selection to determine our People's Choice winners, which are announced the first day of Market.
"We are honored to be one of the luckiest companies nominated for the Best Snapshot from the Americas Mart and IMC. Our Digital Creative team works really hard creating assets 24/7 and create the most beautiful room settings for your enjoyment, keeping them always realistic and on trend. This helps our customer and the end consumer to get inspired. Digital assets are one of the most important tools that ZUO has, and with the help of Our Director Alex Lung and his team, we are confident we will continue leading the market with the best Images in digital assets to offer the best selection of furniture to the industry."
Said Luis Ruesga CEO of ZUO Modern
About ZUO
Established in 2005, Zuo Modern is the product of two entrepreneurial friends, Luis Ruesga and Steve Poon, who shared a vision of building a successful modern furniture company together that was beautiful, accessible, and fun!