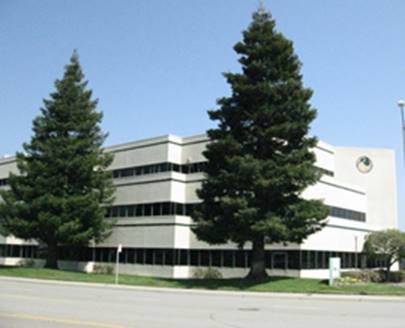 For the last 6 years ZUO has lived and leased a small 3000K sf office in San Leandro CA where all of its customer service, operations, sales /marketing worked daily. This casual, relaxed rental was home to the company's largest grow period since its launch in 2005. Due in part to the increased ecommerce sales and popularity, their customer service team grew from 8, to 12, to 16 while the expanded daily business found the need for a 4 person operations team to oversee their USA domestic & container business
Luis Ruesga commented "We never imagined that we would eventually need 18K sf to house our growing family; but as we grew and tripled in size; we knew we had to find the right space to buy. Steve & myself hunted for three years to find and purchase the perfect space. Many times we found almost the right space to have someone steal it out from under us- being that the commercial real estate market in the Bay Area is so competitive. We are so thankful to all of the ZUO team for working in the small San Leandro location; while we found the perfect building. I am personally excited for this next chapter in the ZUO history and can't wait to break ground next month".
Located just moments from Oakland International Airport in the beautiful East Bay of California; their new office on Swan Way; offers a penthouse view with 18K sf modern esthetic. This ground breaking remodel is schedule to begin September 2016, as architect's design boast two 30-person conference rooms, two fully functional kitchens, a war room, meditation room, and gym. All with state of the art modern appliances, technology and wireless integration to both the office and 10,000sf showroom set to open early next year. Flagship showroom will be open daily to the trade; with plans to offer events and educational seminars to the design community throughout the year.
Visual Merchandising Director John Perez commented "I can't wait to begin the install for ZUO's First Flagship Showroom. By having the corporate office & showroom in one location we will offer the newest styles and products even before our upcoming exhibits. Trade customers and ZUO staff will be able to see, touch and feel our products; while experiencing a living example of our first ever design & built flagship showroom."