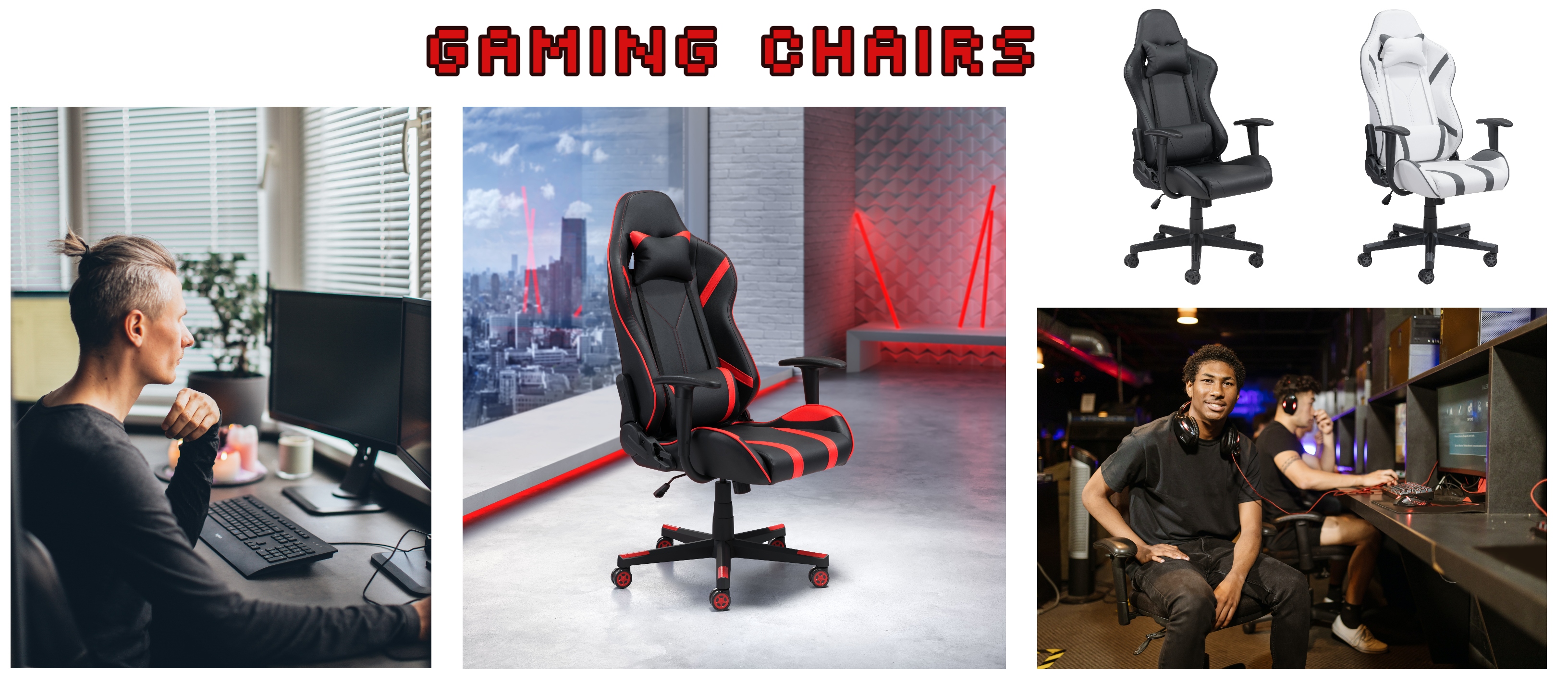 The pandemic-induced home office boom continues to drive sales of desks, chairs, lamps, filing cabinets, and just about anything else needed to outfit the workspace, and as companies large and small re-think the wisdom of requiring employees work in corporate offices, demand for home office furniture probably won't return to pre-pandemic levels anytime soon.
One unlikely beneficiary of this surge in demand has been gaming chairs. That's right. Gaming chairs.
And according to Zuo CEO Luis Ruesga, they're not being purchased by Millennials who want to spend more time with their Xbox. They're being purchased as office chairs – taking the place of the high-backed executive chairs that have been a staple of the category for decades.
Ruesga says recent improvements in styling, design and comfort have made them especially popular with work-at-home Millennials, but some older consumers have also made the switch.
"People see them in Zoom meetings, and because they look so comfortable, they want to try one out for themselves," Ruesga said. "It's not a novelty."
Zuo's 4-item gaming chair lineup include features such as adjustable arms and removable neck and kidney pillows, which make them suitable for men and women of all sizes. And they come with stylish, durable leather covers. Plus, they meet the office seating safety and performance standards published by BIFMA, the trade association for business and institutional furniture manufacturers, and approved by the American National Standards Institute (ANSI).
Ruesga says several major furniture retailers already are reporting great success with the chairs, and many are re-ordering after their initial shipments sold out faster than expected.
The chairs were front and center in the Zuo showroom at last month's High Point Market, and also will get prominent showroom space at the next Atlanta Market, which begins July 13, and the Las Vegas Market, which begins Aug. 22.
Zuo's Atlanta showroom is on the 11th floor of in Building 1 of AmericasMart, which the Las Vegas showroom is in space A-216 of the World Market Center. The Las Vegas showroom is open year-round for the designer community.