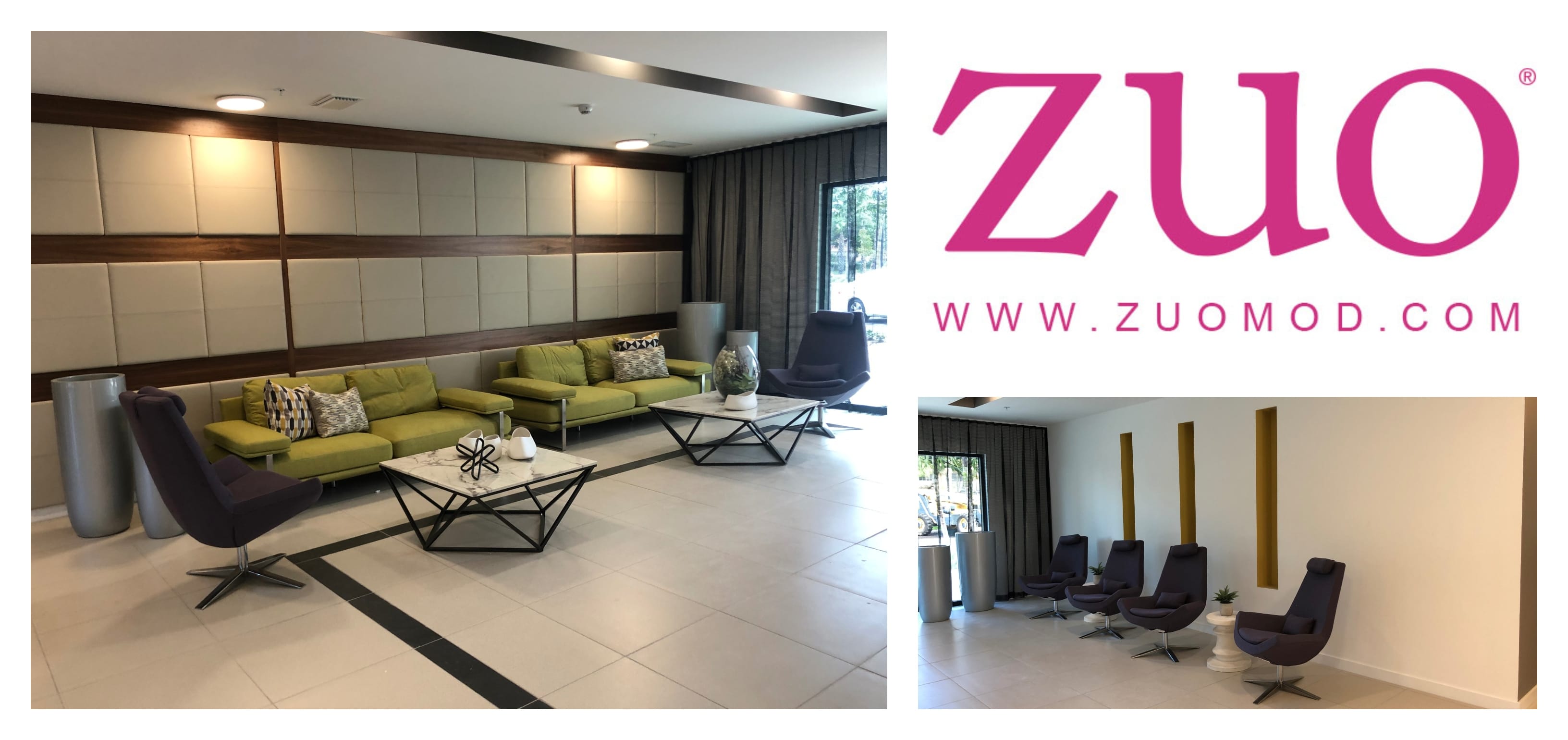 "When I look at a new project, I don't only look at the space, budget and Business segment. You have to understand your customer, their behavior and preferences as much as their age group and needs.
On this project at the Georgia gardens in Florida we wanted something fun, refreshing without breaking the budget and ZUO was there to help me, bringing an armory between color and texture, curating the styles to have a great synergy.
The One stop shop, where I can buy from accessories, tables and seating made my job easy and with the Drop Ship service directly to onsite was even better.
If you are looking for fresh designs for commercial or residential projects come to us, we are based in Florida and we are 100% sure we can help you."


Related Group - Tatiana Rengifo
Architectural & Interior Design Manager


444 Brickell Ave. Suite 301
Miami, Florida. 33131
Tel. 305 533 0038 Fax. 305 460 9911