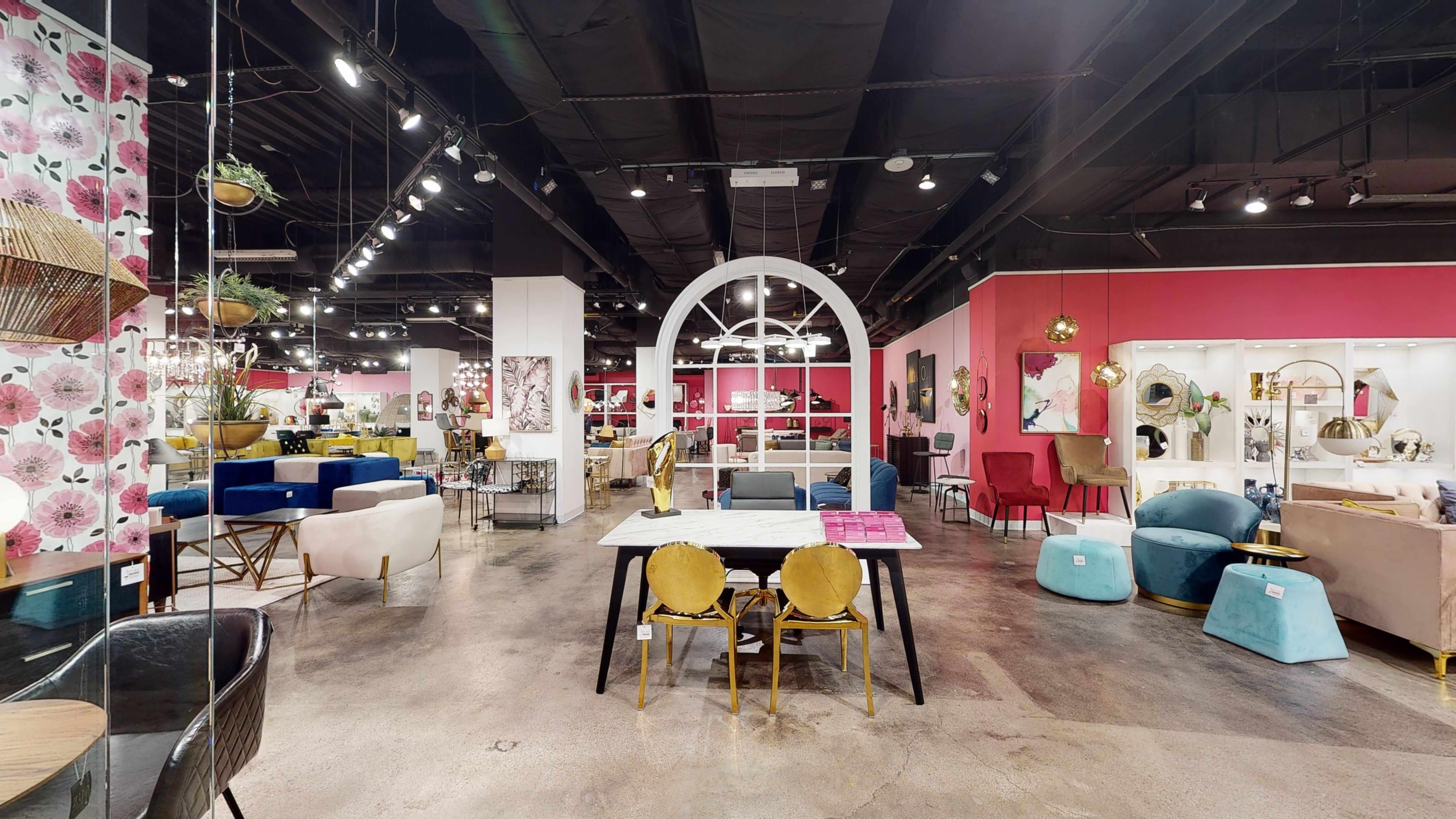 With accelerating vaccine rollout around the world, ZUO makes a Big Bold in partnership with the IMC to expand their permanent showroom at the Las Vegas Market from their previous showroom on Building A, 4th floor to a newly remodeled space to service the Interior design Community in Las Vegas year-round. This new Showroom will be open M-F from 10:00 am to 5:00 pm and will be refreshed with new merchandise several times a year.
The new Showroom is located on Building A, 2nd Floor space 216 is about 10,000 SF and will be the Home for ZUO in Las Vegas for the next 5 years.
"We are very proud of the partnership we have with the IMC and the way they have responded to the COVID-19 Pandemic; we are confident the tradeshow industry will bounce back little by little
In junction of their new technology, they keep developing such as SHOPZIO and JUNIPER where we can use the Showroom in many different ways like our Virtual Showrooms than just use the space for the traditional Show dates.
With the expansion that ZUO has been doing in the Hospitality industry, having a permanent showroom open Every day for the Hotel and Local Vegas Industry is key for our Expansion plans"
Said Luis Ruesga CEO and president of ZUO.
ZUO will open the Doors of the new Showroom on April 5th Displaying more than 1500 items making it the company Biggest Show on the West coast.