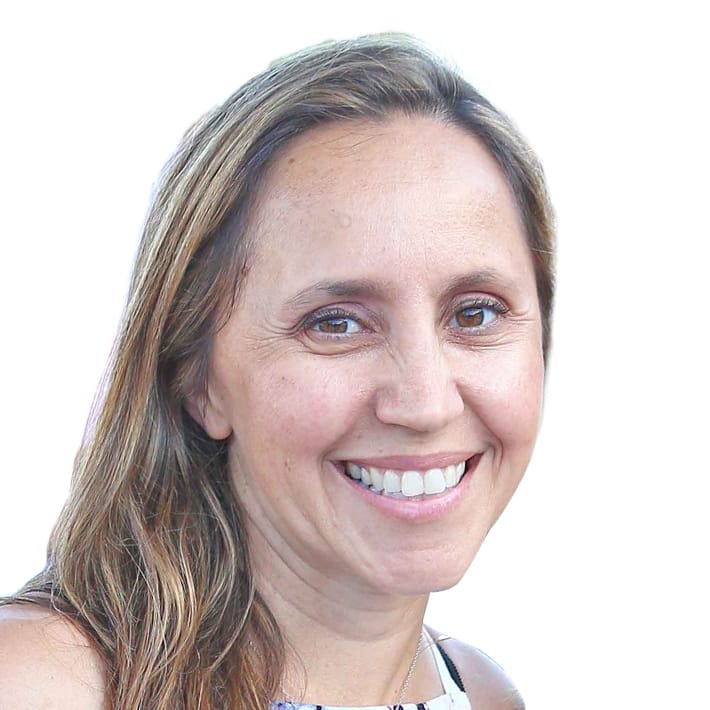 With 2017 still in it's first quarter, ZUO is making huge strides with concern to expansion of territories and new product development. Announcing the launch of a new division of home décor and accents by hiring a Director of ZUO Décor ~Andrea Guardiola.
Andrea's is noted as saying her passion for the furniture industry started early; and grew from devotion to a lifelong commitment to bringing her brilliant and intensely unique sense to the marketplace. Opening her own furniture and home décor boutique in Argentina in 1994, with a contemporary aesthetic and handling the sourcing and buying in house while bringing her exclusive designs to the retail market within Argentina & Latin America. As her store's devoted customer base and designer clients grew, Andrea began working with furniture brands on their own décor collections.
Over next 2 decades Andrea's sourcing and designing within the Home décor and Lighting Industry she worked with retailers and design professionals by developing products for ecommerce sites, international buyers and top 100 retailers. Andrea paired her knowledge and experience by invoking her unique sense of style and trained eye for burgeoning key trends. This in-depth knowledge helped further Andrea's career as she landed jobs in direct sales and product development for established brands: Three Hands, Sagebrook Home and Nova Lighting to name a few; before joining ZUO to launch the companies new Décor Division.
Andrea commented "Each of us express our own individual experience and personality through our surroundings and this expression comes through in home décor and accents more than any other. Whether you are bold, brave or dynamic you can show your individuality with home decor. I am thrilled to be able to share and express my passion for design by adding to ZUO's assortment. In working with their widely successful team I will help to strengthen the company's long standing reputation for trendsetting designs. My direction for their décor collection will work to enhance the company's existing collections; while adding to the brands affordable luxury concept. By developing a full line of home accents with applications for any setting. Collections will stay true to ZUO's moto for fun colors, diverse textures, while bolding starting new trendsetting fashions."
Andrea who will be relocating to ZUO's new headquarters in Oakland, CA in June will spend her first two weeks with her team focusing on cultivating a unique line of home décor and accents while traveling overseas. While reviewing current and upcoming trends, colors and materials Andrea and her team will design and develop products for preview during Summer Markets. Additionally, ZUO's New Décor Division will be opening multiple new showrooms dedicated to home accents and décor for the Fall 2017 & through 2018 season.
ZUO CEO Luis Ruesga commented "Over the last 12 years ZUO has grown from only offering only modern office furniture to now including products for indoor & outdoor furniture, lighting and mirrors. Our new division of home accents will further reinforce our one stop shop lifestyle approach as we launch our collection of new ZUO Décor and Home accents. Andrea's experience, passion and designs will be the finishing touch to our product assortment with unsurpassedstyle
Incomparable to the market. We are all looking forward to seeing her designs soon."
To Speak with Andrea Guardiola directly: Andrea@zuomod.com