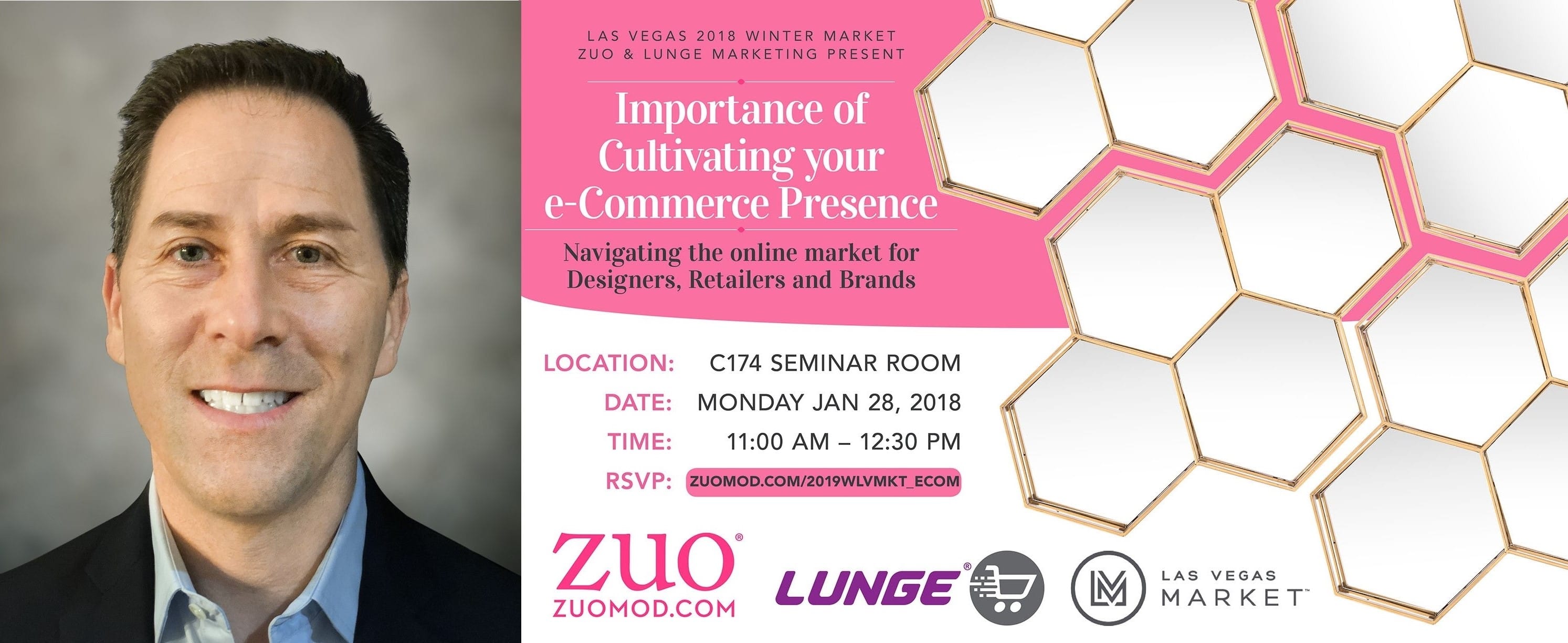 ZUO announces the hiring of Kevin Baum as EVP, E-Commerce, effective Oct. 1, 2018. Baum is a retail veteran with three decades of experience in brand development, merchandising,online sales andconsulting for top online brands.
Most recently,Baum spent 10 years as Founder and President of F & O International, a consulting firm formed to help global brands geographically reposition merchandise and distressed assets throughout North America. Prior to that, Baum led teams at MJC International as VP, OperationsandVP, Licensing. He joined MJC with 18 years of buying and merchandising positions of increasing responsibility at Gap, Ross Stores, Esprit de Corp, Target and Macy's.
"Having worked with ZUO over the past five years, I see the company as a young and energetic brand with enormous potential and a strong, loyal customer base," Baum said. "I'm excited towork with the talented and hard-working teams at ZUO and am motivated to increase our overall growth and strengthen existing e-commerce partnerships. I've spent my career learning from industry leaders and have joined ZUO to apply what I've learned to help the company drive sales globally."
Kevin's goals will include strengthening relationships with key partners, streamlining ZUO's operations, and growing ZUO's highly successful e-commerce division. Baum's expertise and experience in the online market will also drive sales and improve vendor partnerships.
ZUO's CEO Luis Ruesga shared, "As furniture consumers become more sophisticated and have more sources to find the right product, ZUO is constantly evaluating ourcustomers' expectations and evolving our selection of trend right and affordable products. E-commerce solutions and management are integral to the way we connect with our customers. Looking ahead, Kevin will be working with our customers to better understand their needs and priorities. We certainly welcome his knowledge and expertise in furthering this division."
Moderator: Stacey Tiveron
Panel Experts:
Ecom Brand: Jason Harris, Founder The Design Network,
Branding Expert: Libby Langdon, Designer, Libby Langdon Interiors
Ecom Brand: Liza Hausman VP, Industry Marketing, Houzz.com
Manufacture: Kevin Baum, EVP, e-Commerce, ZUO
Marketing + Ecom Solutions: Rachel Daunais , Ecommerce Acct. Executive, Lunge Marketing