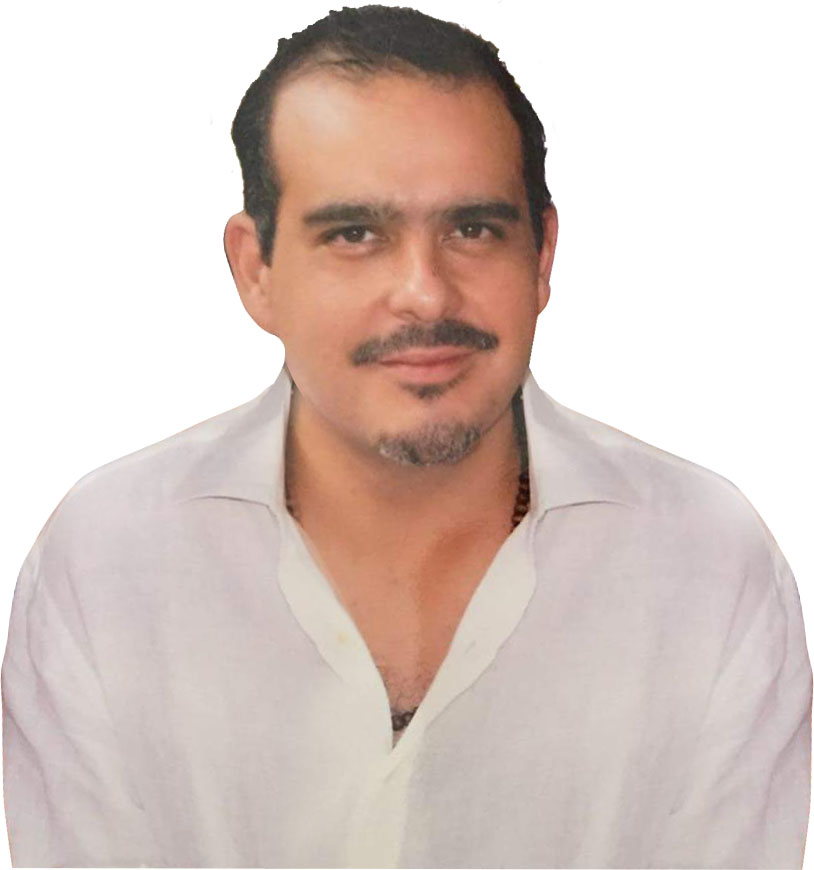 ZUO an International brand; announces it's first ever VP of Sales for Latin America; Hector "Diablo" Hernandez. Hector joins CEO Luis Ruesga as his Vice President working and developing business in Latin American Markets and as brand ambassador to expand further into Latin America.

Hector's background includes nearly three decades as a prominent member of the furniture industry; and a literal Hall of Fame of previous employers Lea industries, Clayton Marcus, Pennsylvania House, American Drew, and Barclay. Within Latin American Furniture manufactures and highly recognized chain retailers Hector has risen through the ranks from sales representatives increasing sales for brands Lifestyle, Ashley, Pulaski, Howard Miller, LS solutions, and ACME within South America. To becoming a accomplished furniture buyer, product developer and then Commercial Director with Azcue Muebles & Oveseas Product Developer DICO; creating a first hand education towards landing ZUO's Vice President of Sales for Latin America.


CEO Luis Ruesga commented "Having known Hector throughout the past 10 years; I am confident we have found the best person to lead our new Latin American expansion. From sales associate, to sales management and extensive product development knowledge; Hector is the total package. I have much admiration for his accomplishments with SAMS Mexico, Puerto Rico & Central America and Azcue Muebles & DICO. Hector is a sales master and tactical genius for developing a brand. Within the Latin American Market- Diablo's is widely known for his experience and his strengths in business practices. We all look forward to working with him and in increasing our brand awareness within Latin America."


Hector, who is based in Mexico City- lives with his wife and two young children. Hector's initial travel schedule will include weekday trips within Mexico returning home with his family during the weekends and helping to streamline the operations and sales force for each territory. While looking at each accounts big and small, Hector and his territory sales representatives will evaluate to go each customer's sales and strategically developing a plan for 2017. Additionally, Hector and his Latin American Sales team will look at prospective new dealers and e commerce brands to access their combined travel schedule for Spring 2017.


When asked about his goal for his new role with ZUO-Hector shared: "My goal in coming on board with ZUO is to expand the brand perception in the Latin America; from a Modern manufacture with only domestic distribution to a global source; to the global brand it has become in the USA & Canada. By boosting awareness of the product selection and custom capabilities- my overall goal is to increase sales by 50% within the next year. By traveling throughout Latin America; we will be able to forge new relationships with furniture retailers and Hospitality developers and introduce existing clients to new products and trends. In initiating new partnerships, we aim to offer custom development & manufacturing while building unique solution for each business. Working with local reps in each territory we will strengthen customer base and showcase ZUO's indoor & outdoor products, lighting and accents."
To speak with ZUO VP of Sales~ Latin America
Hector Hernandez email:hectorh@zuomod.com