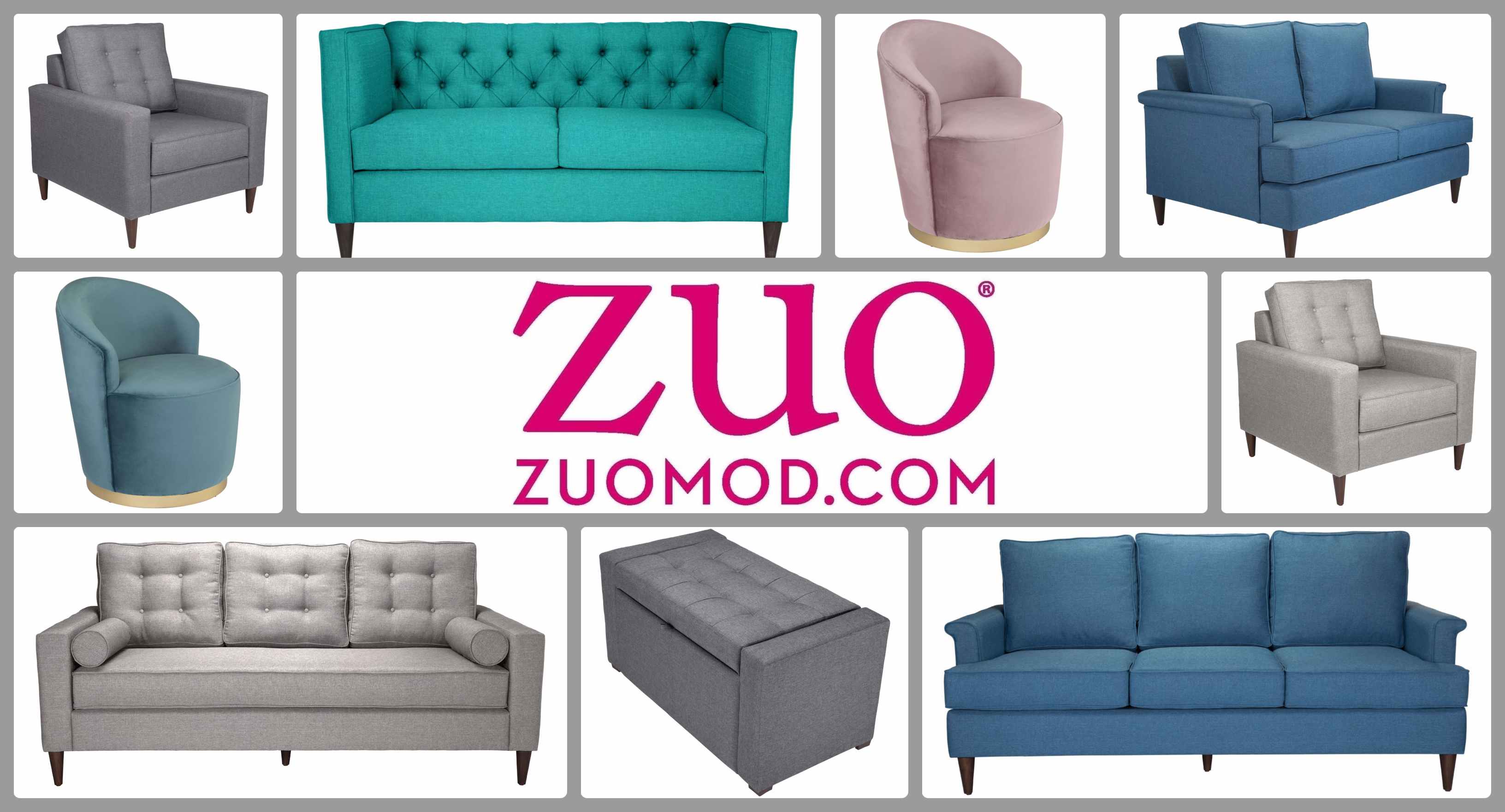 Walk ZUO's Mexico Factory with VP of Sales Hector Hernandez to See Behind the Scenes Footage.
Featuring and highlighting our new collection of beautifully tailored, bench made upholstery including stylish collections of sofa, love-seat, arm chairs in a wide range of fabrics and color options.
In stock Upholstery program offer lower minimums for truck loads ordering and is now in ZUO's California, Florida and Guadalajara distribution centers.