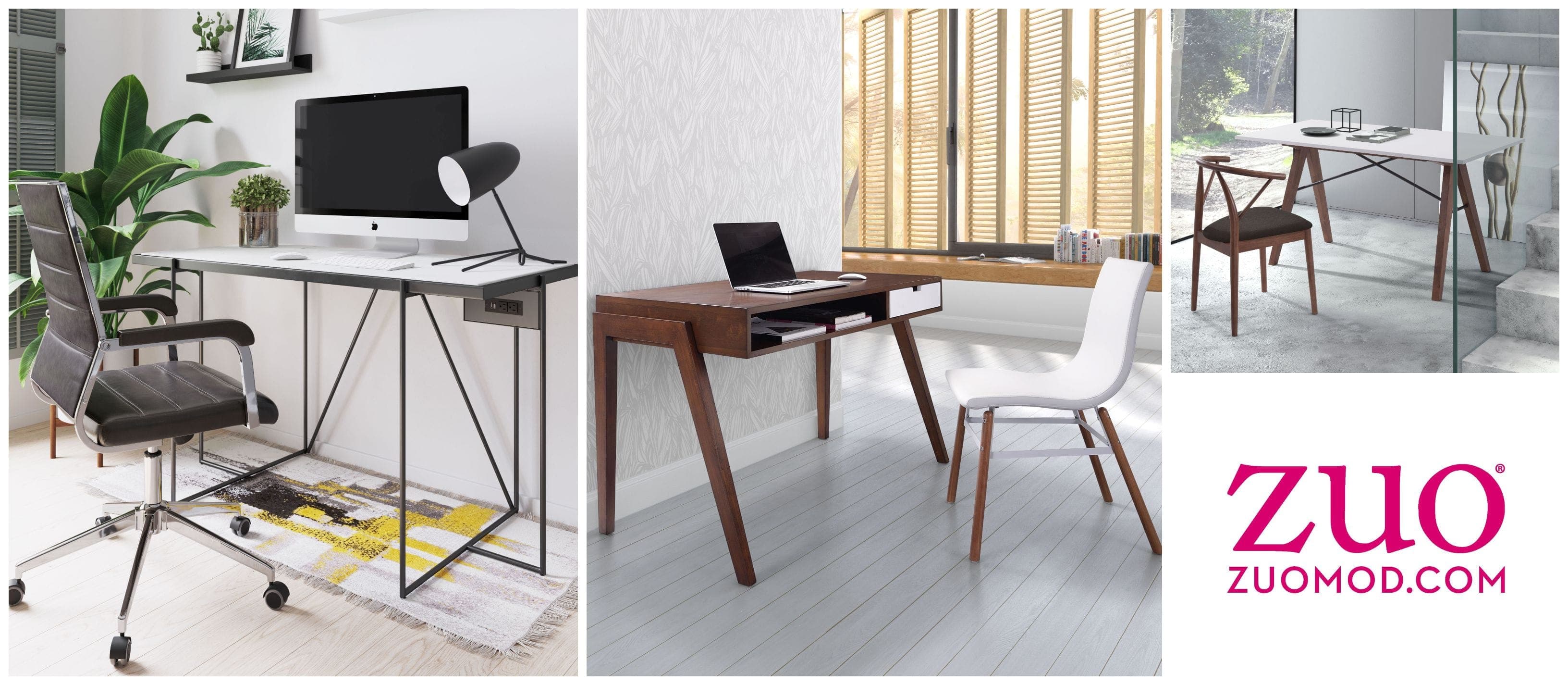 Although we try very hard to keep up with all the lifestyle trends affecting the home furnishings industry, I must confess I had never heard of a cloffice until last week.
Of course, my spellchecker flagged this newest addition to my vocabulary, but according to Pinterest Predicts, the social media site's annual "trends" survey, a cloffice is the new home office and will be one of the most sought-after room designs in 2021. Interior designers, take note.
As you might have guessed, a cloffice is a small space in the home that is being converted to an office. The space might be an actual closet, but according to Pinterest, it's more likely to be a spot tucked away in the corner of an existing room. There's usually no office "door," but the occupant often creates personal space by using a bookcase or some other type of room divider.
"Say goodbye to open floor plans," Pinterest notes in its trend report. "Pinners are getting creative with closed doors."
The trend report said Pinterest searches for "cloffice ideas" more than doubled during the survey period of October 2019 through September 2020, while searches for "bookshelf room divider" jumped 150 percent, and searches for "home library design" were seven times greater than the previous survey period.
Zuo and many other furniture vendors have been telling us for months that home office has been one of the hottest furniture categories throughout the pandemic. And if you believe the trend-watchers at Pinterest, the cloffice will take its place in 2021. Perhaps it's time to design a tiny office inside one of those trendy tiny homes.
Other popular searches related to the home included mud rooms, computer gaming rooms, neon rooms (especially popular with Gen Z), and just about any type of LED lighting.
If you're interested in the full Pinterest Predicts report, which covers trends in fashion, parenting, finance and a lot more, go to www.Pinterestpredicts.com