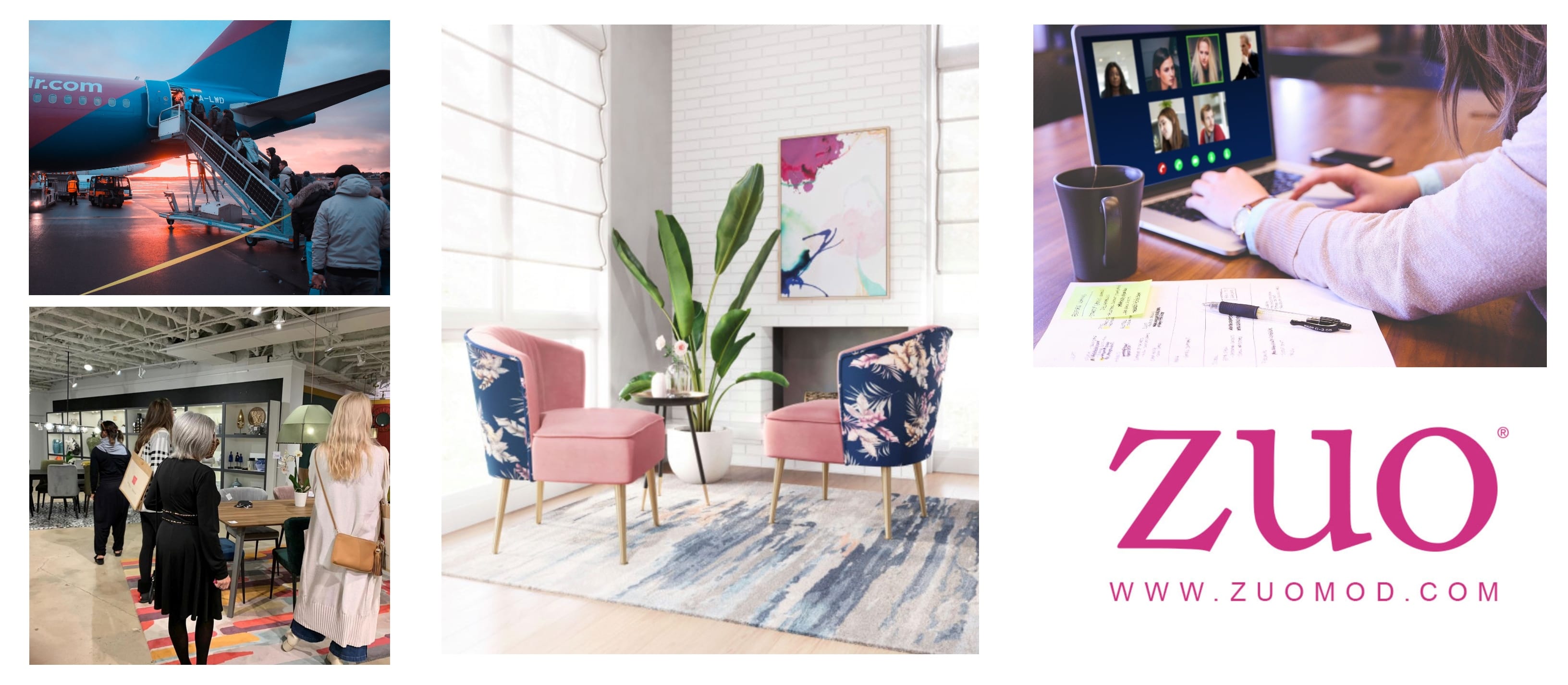 Bill Gates raised a lot of eyebrows a few weeks ago when he predicted that 50 percent of business travel will disappear permanently after the pandemic ends.
The significant improvements to video conferencing software have made corporate executives realize that business travel isn't always an absolute necessity, the Microsoft co-founder said during a conference (virtually, of course) sponsored by the New York Times. He noted that working from home is also easier that it was even a couple of years ago, which also reduces the need for in-person meetings.
While some thought Gates' prediction was a bit alarmist, we haven't read of any key business leader who is predicting business travel will quickly bounce back. The CEO of Southwest Airlines told CNBC it could take 10 years to return to pre-pandemic levels, while the CEO of Delta Airlines told the Associated Press the "new normal" might be 10 percent to 20 percent lower than it was before the pandemic.
And in a CNBC survey of executives of leading technology companies, 20 percent said business travel would never return to pre-pandemic levels, while 40 percent said it would take two to three years to return to "normal."
What does all this mean for furniture? If you're a manufacturer or designer of furniture for the hospitality channel, it's not good news. Fewer business travelers mean fewer hotels and restaurants will be built or remodeled, and some of those who are still in business may not be around much longer. Yes, leisure travelers will make up some of the shortfall, but it's hard to see that making a huge impact.
Plus, it may not be good news for those who operate furniture markets in High Point, Las Vegas, Atlanta or anywhere else in the world. Will designers and retail buyers feel comfortable going to crowded trade shows ever again? Will manufacturers permanently opt for virtual product launches and decide they no longer need expensive showrooms that are used sparingly? Will mini-markets such as First Tuesday in High Point become the norm?
You might want to pose those questions during your next Zoom call with furniture industry colleagues.