ZUO just made its hospitality-ready items more accessible, visit our new Zuo Hospitality Category to see all our hospitality-ready items, which are ready to ship to you today. You can also customize your hospitality furniture upon request, for more information on what ZUO Hospitality can do for you Contact Us now.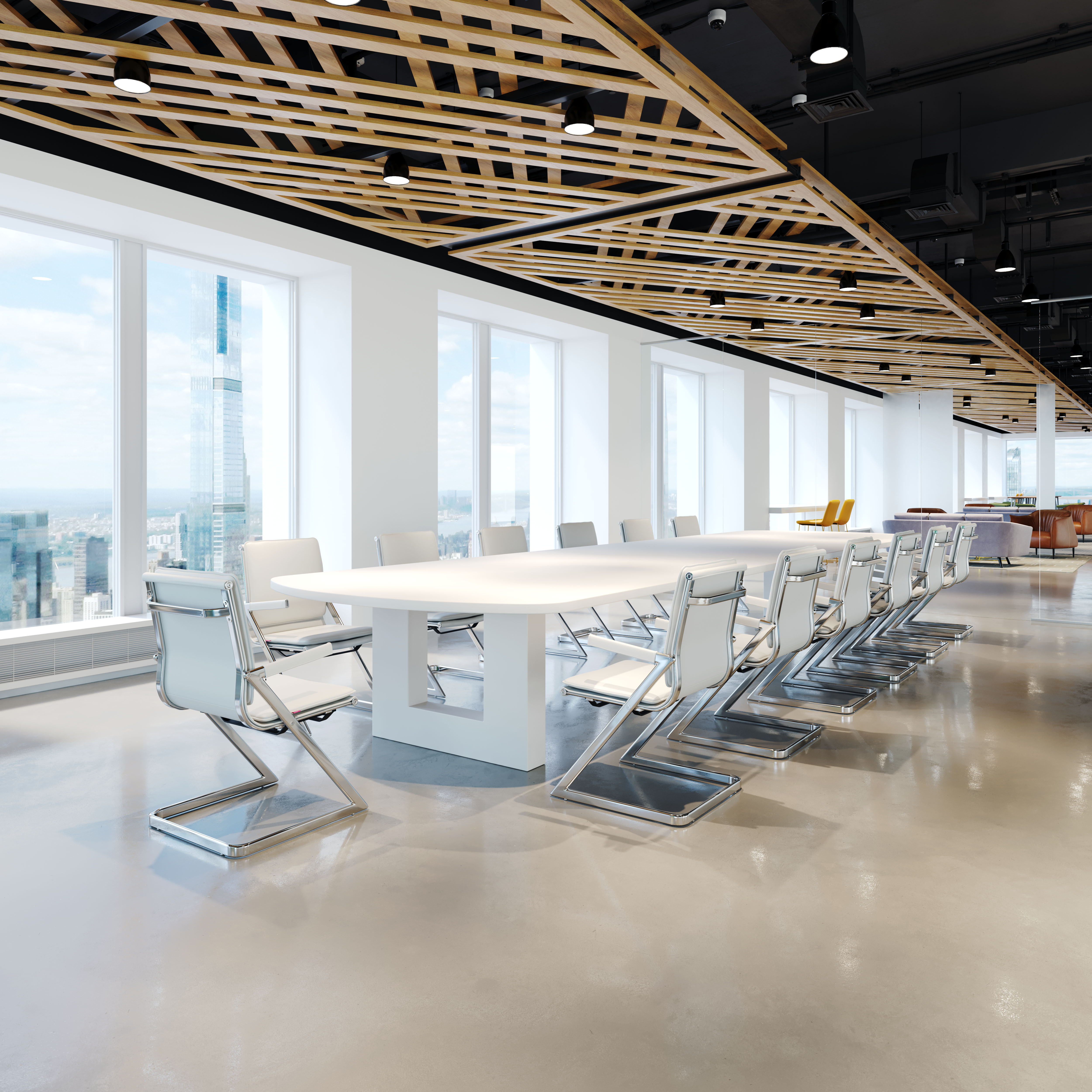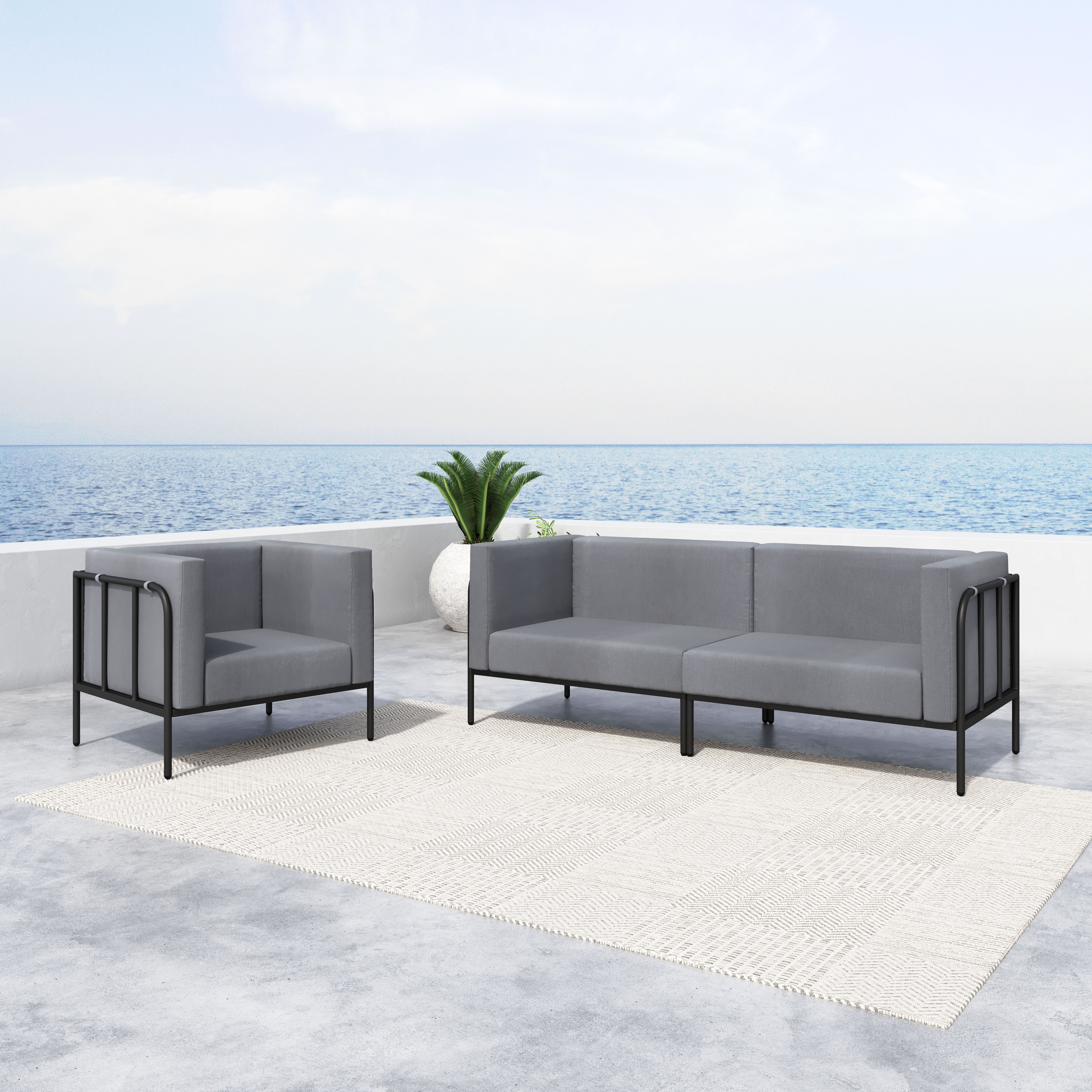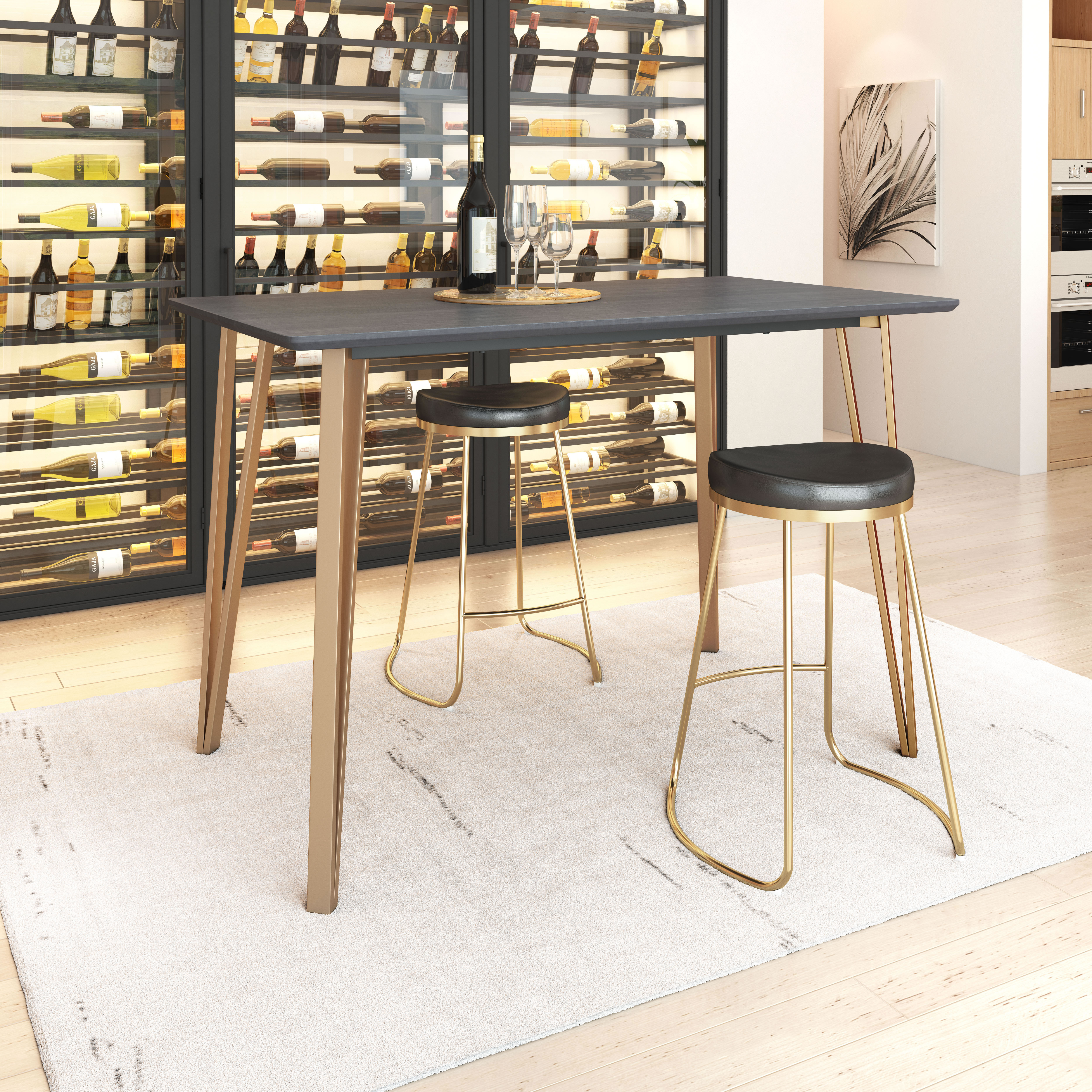 Redefining Affordability and Style in the World of Hospitality

Step into a world where affordability meets exceptional design with Zuo. As a leading provider of exquisite furniture solutions, we have set a new standard in the hospitality industry by offering unparalleled affordability without compromising on style and quality. With a global network of factories and distribution centers, a diverse range of remarkable features, and a commitment to creating unforgettable spaces, we invite you to embark on a journey that will transform your hospitality business into a haven of sophistication and comfort.

Zuo has left an indelible mark on the global hospitality landscape, undertaking prestigious projects across a diverse range of venues and events. From breathtaking resorts in the scenic coastal regions of Mexico to high-profile conferences in Qatar, Zuo's furniture solutions have elevated the ambiance and functionality of these spaces, creating memorable experiences for guests and attendees. Zuo's impeccable craftsmanship has also graced high-profile events such as the Formula One races in Miami, the grandeur of the Super Bowl, and the grand stages of the Democratic and Republican National Conventions. Our furniture has found its place in countless hotels, from charming boutique establishments to expansive luxury resorts, ensuring that each guest enjoys the epitome of comfort and style.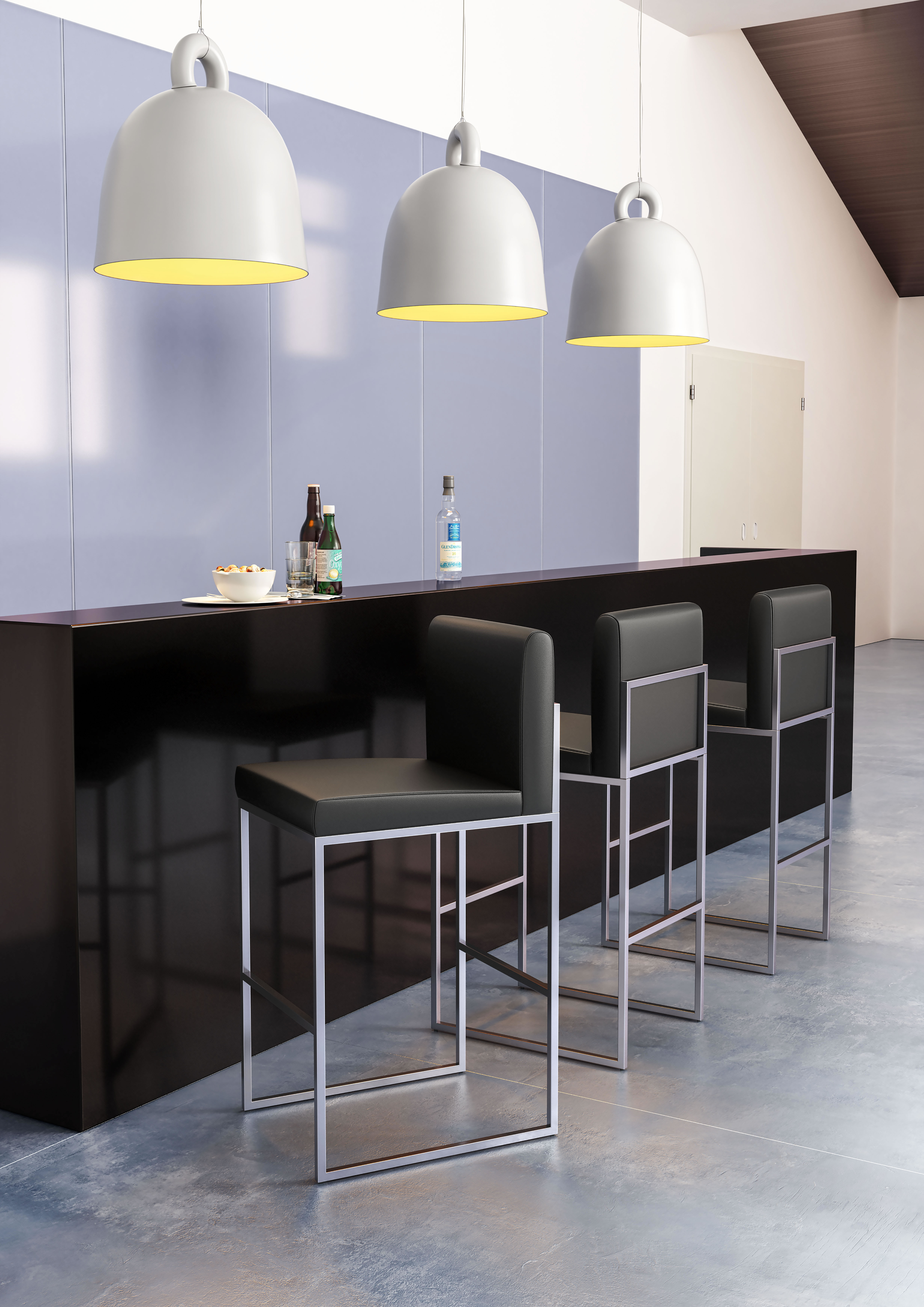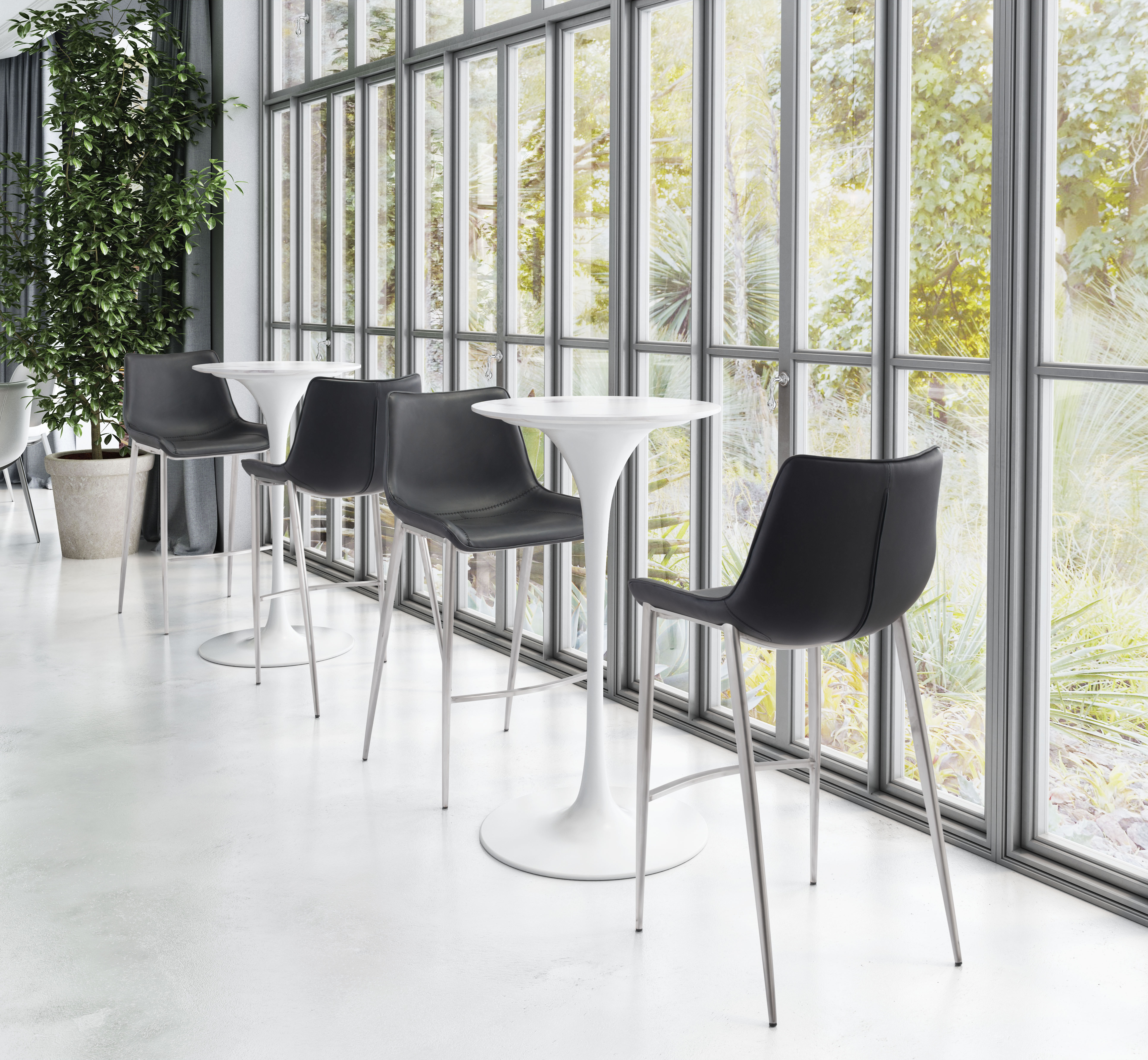 Zuo's influence in the hospitality industry extends to an array of remarkable projects, ranging from small local coffee shops to trendy new steakhouses in vibrant destinations like Argentina. Our furniture solutions have transformed these dining establishments into captivating spaces that effortlessly blend style, comfort, and functionality. Zuo's impeccable craftsmanship and attention to detail have enhanced the ambiance of cozy coffee shops, creating inviting atmospheres for patrons to savor their favorite brews. At the same time, our designs have made a significant impact on the dining experiences at hip new steakhouses, infusing these venues with an aura of sophistication and culinary delight. From intimate corner tables to open-air patios, Zuo's versatile furniture effortlessly adapts to diverse restaurant and bar settings, ensuring that every guest enjoys a memorable and immersive experience. With an impressive portfolio spanning diverse venues and events, Zuo continues to redefine excellence in the hospitality industry.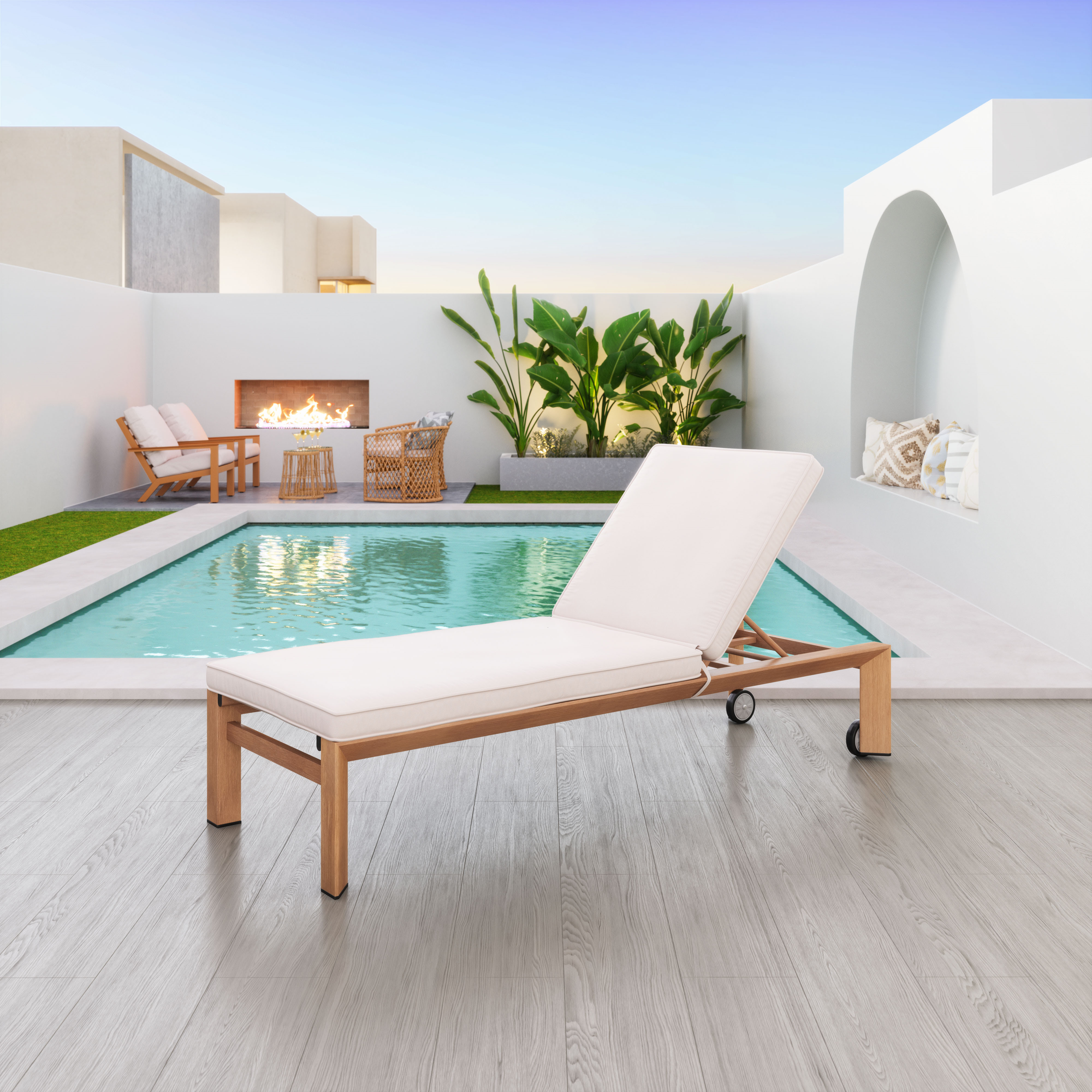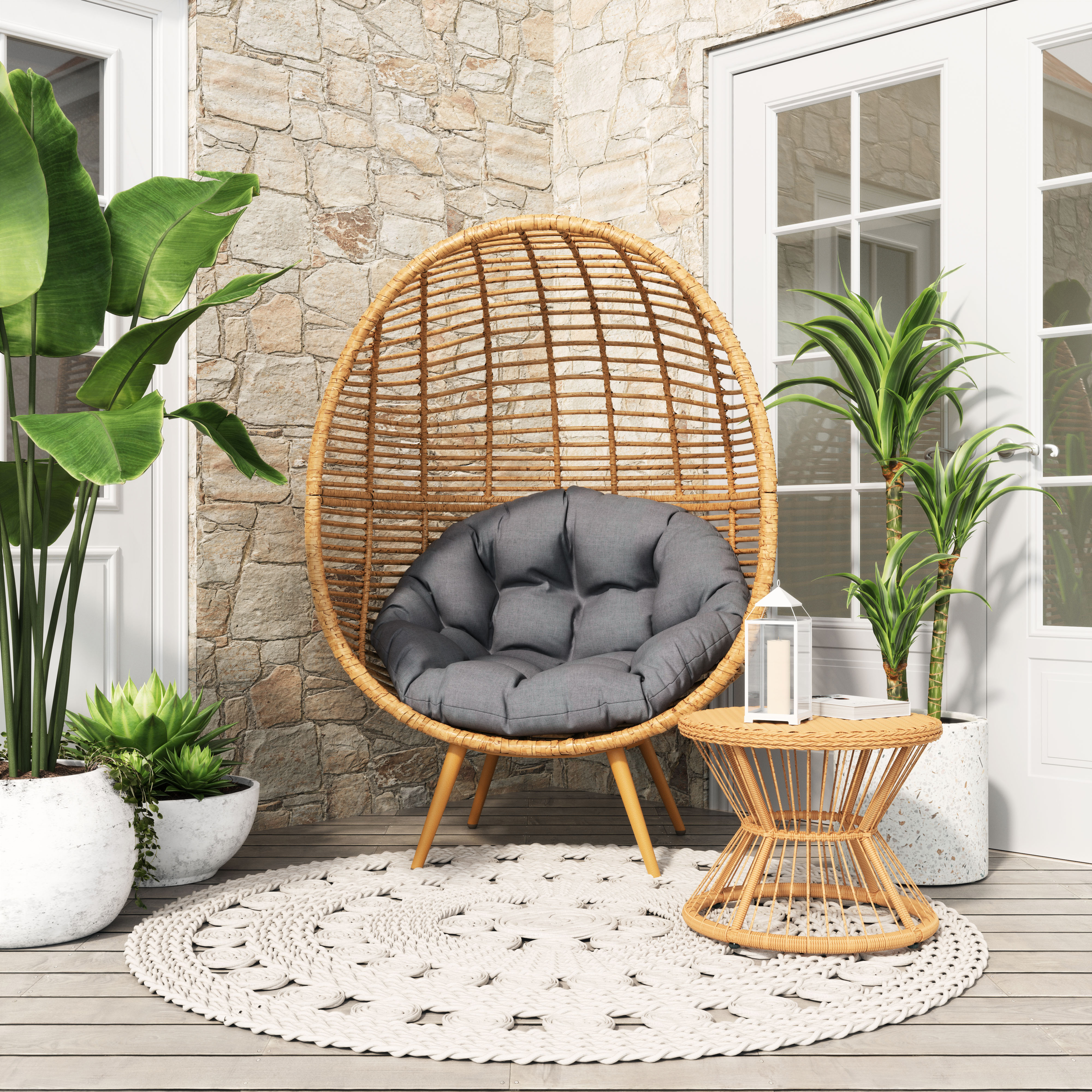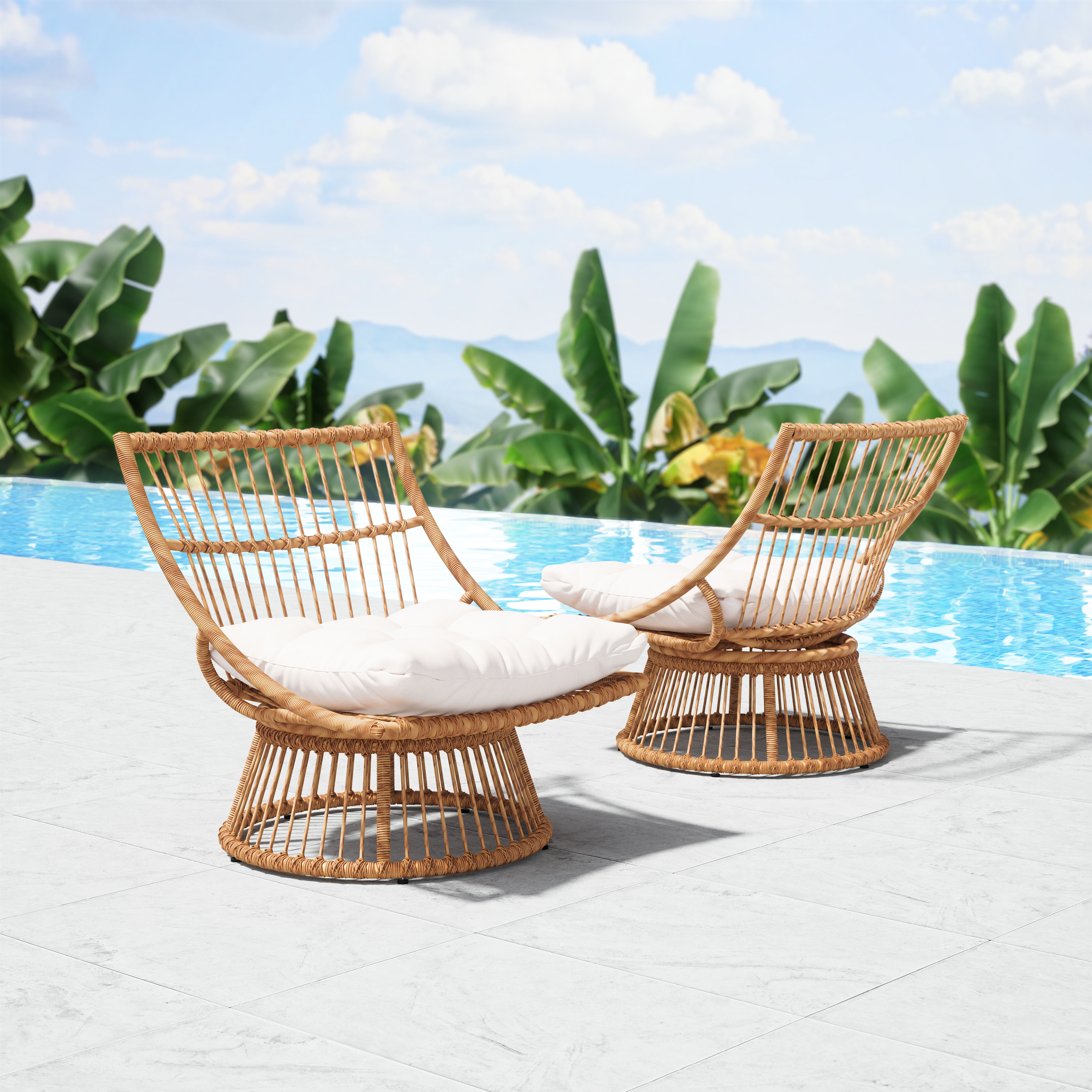 At Zuo, our commitment to providing exceptional quality and affordability is strengthened by our global network of factories and distribution centers. Strategically located in India, China, Malaysia, and the Dominican Republic, these manufacturing hubs serve as the backbone of our operations, ensuring efficient production and timely delivery to our valued customers. Our expansive network empowers us to maintain rigorous quality control measures while offering accessible pricing to accommodate various budgets.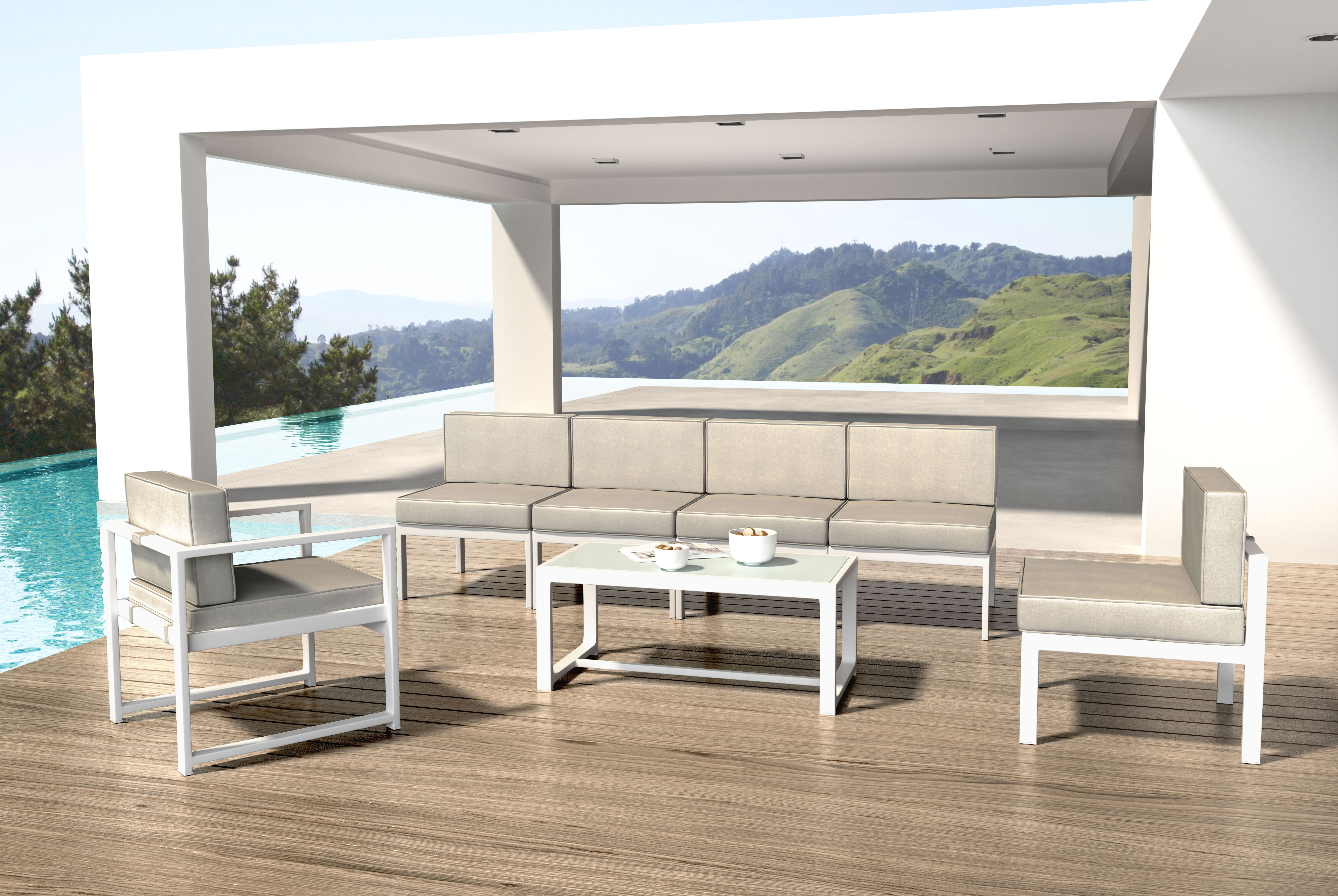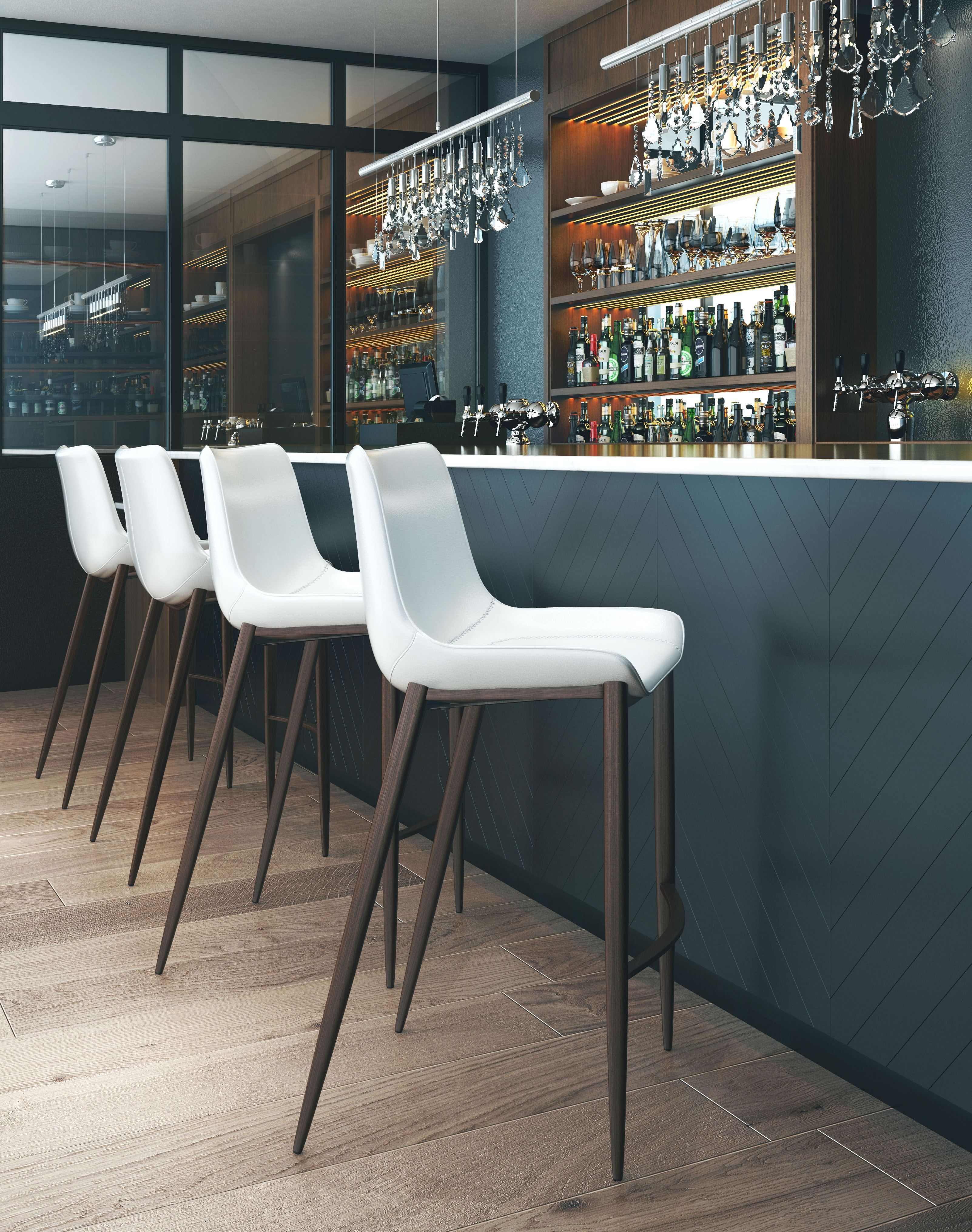 Enter a world of limitless possibilities with Zuo's remarkable offerings. We take pride in presenting a collection of highlights that set us apart



Affordability Without Compromise: At Zuo, we believe that luxury should not be limited to those with deep pockets. Our commitment to affordability allows us to offer competitive pricing without compromising on style, quality, or functionality.

Flexible Order Quantities: Whether you require a single item or a large quantity, Zuo caters to businesses of all sizes. Our flexible order quantities ensure that you can furnish your space to perfection, regardless of the scale of your project.

Dropship Services: Simplify your logistics with our efficient dropship services. We can directly ship our meticulously crafted furniture to your designated locations, saving you time and resources.

Unleash Creativity with Swatches: Details matter, and at Zuo, we understand the importance of color and texture. To ensure your vision becomes a reality, we offer swatches that allow you to curate the perfect blend of hues and materials that align with your design aesthetic.

Versatility for Various Settings: Zuo's furniture seamlessly blends into a variety of settings, from lounge rooms and lobbies to hotels and home staging. Our versatile pieces enhance the ambiance and functionality of different spaces, elevating the guest experience.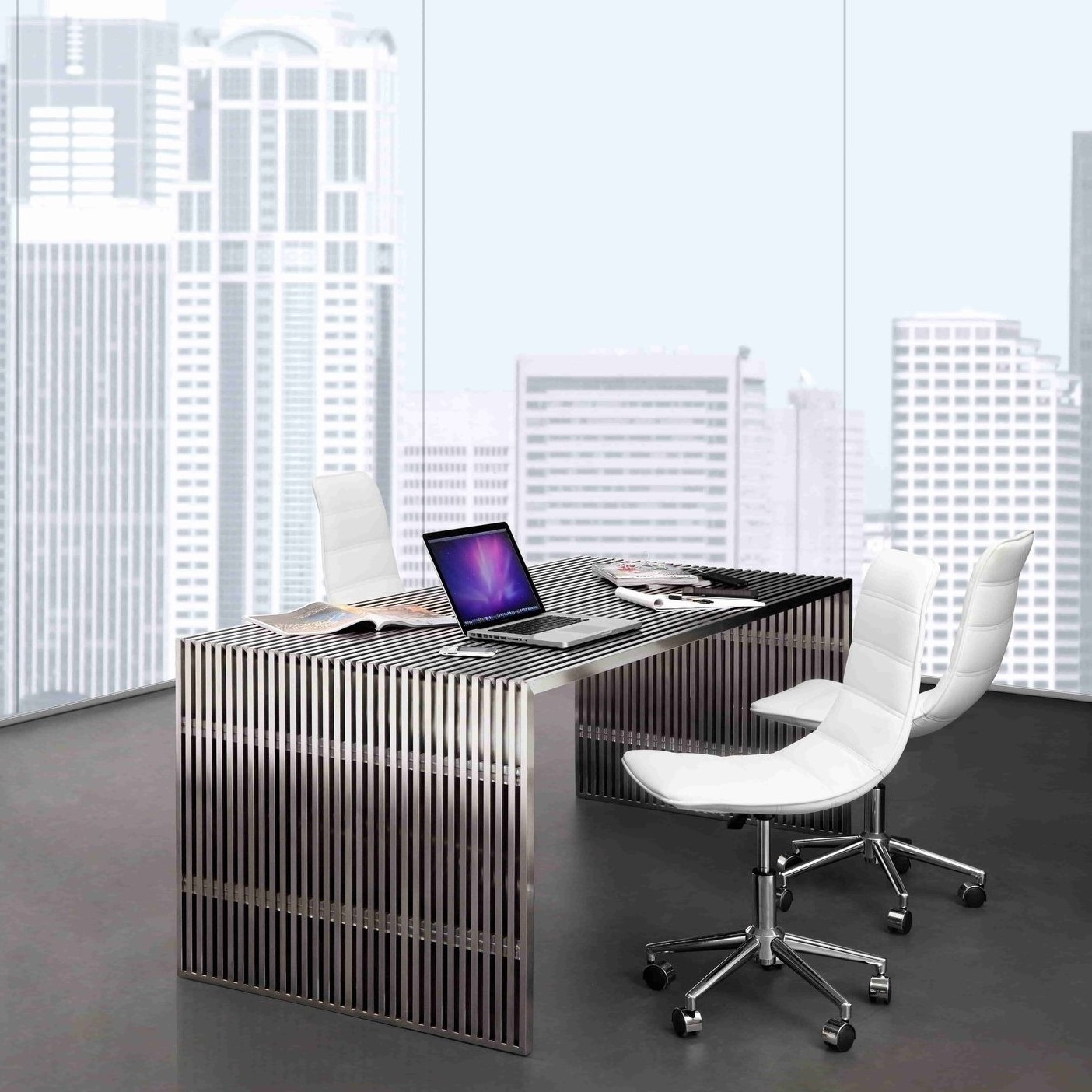 A Broad Range of Possibilities
Our extensive collection of furniture, lighting, and décor adapts to many types of settings. Our team of experts can help put together a comprehensive look that is exclusively yours with all the convenience of one supplier. Zuo's collection covers any room or situation. Our trade partners place Zuo in hotel lobbies, reception areas, staged homes and office spaces.


- VIP Lounge

- Guests Rooms

- Lobbies & Reception with Power

- Professional Offices

- Common Areas

- Staged & Rental Homes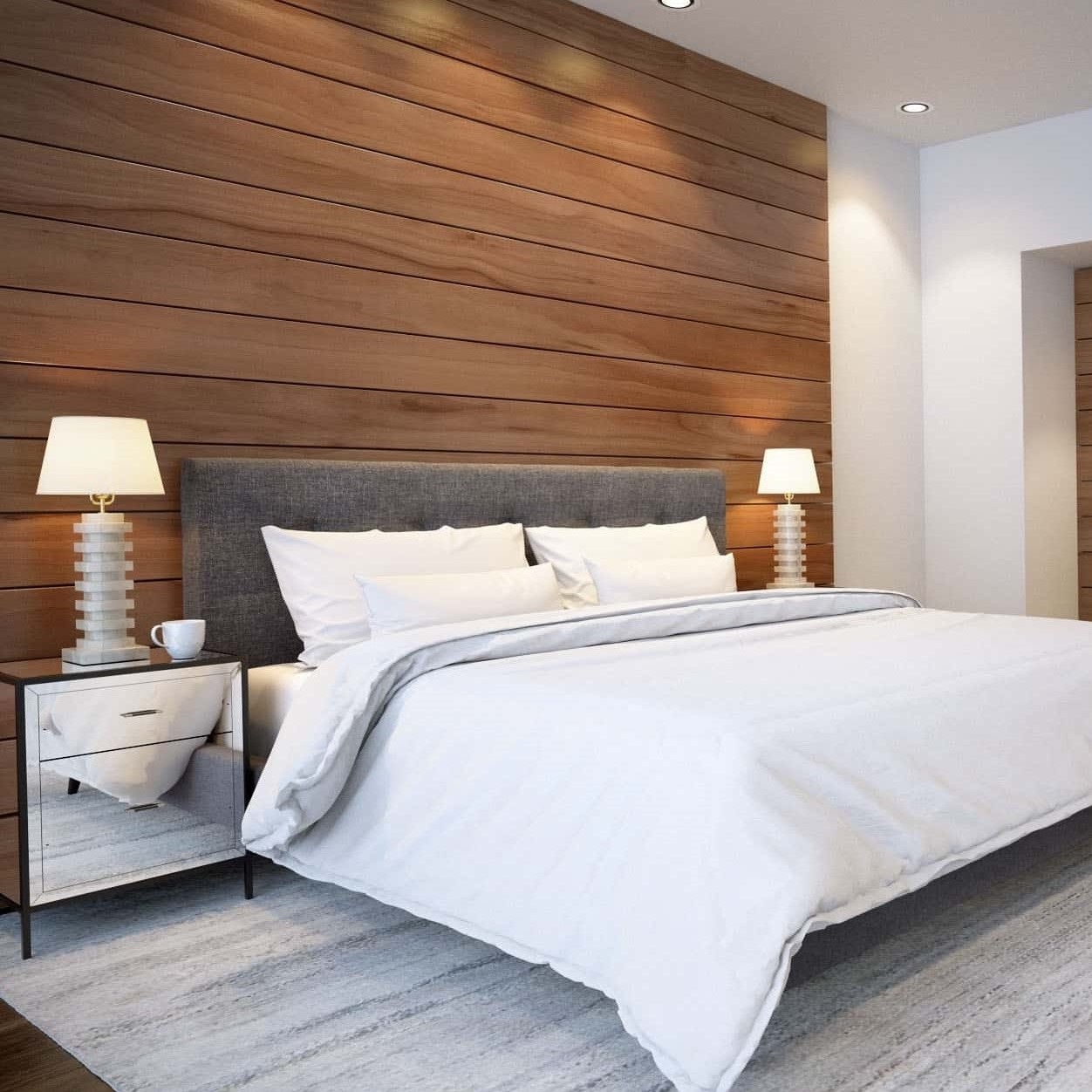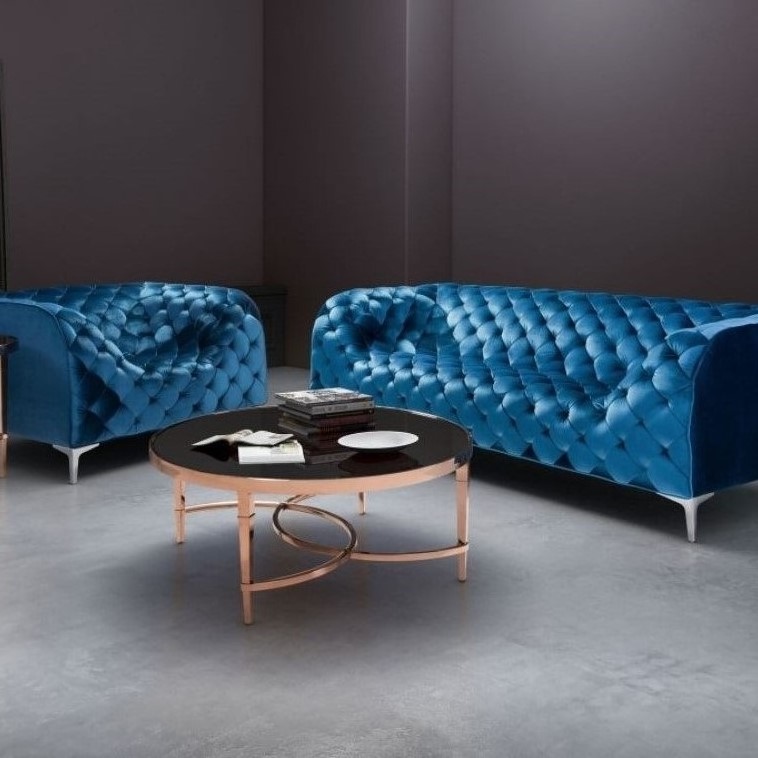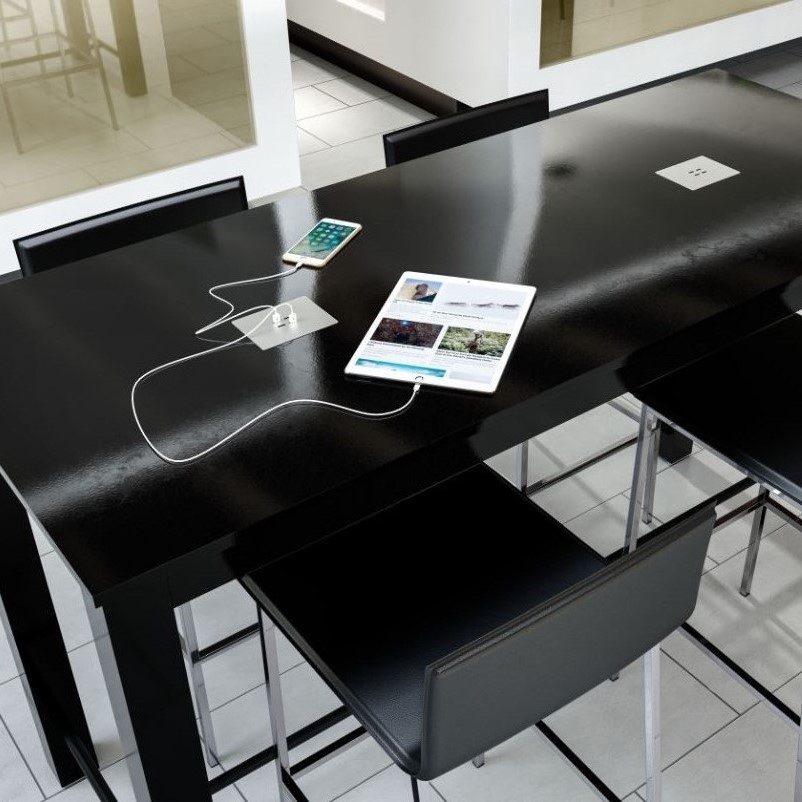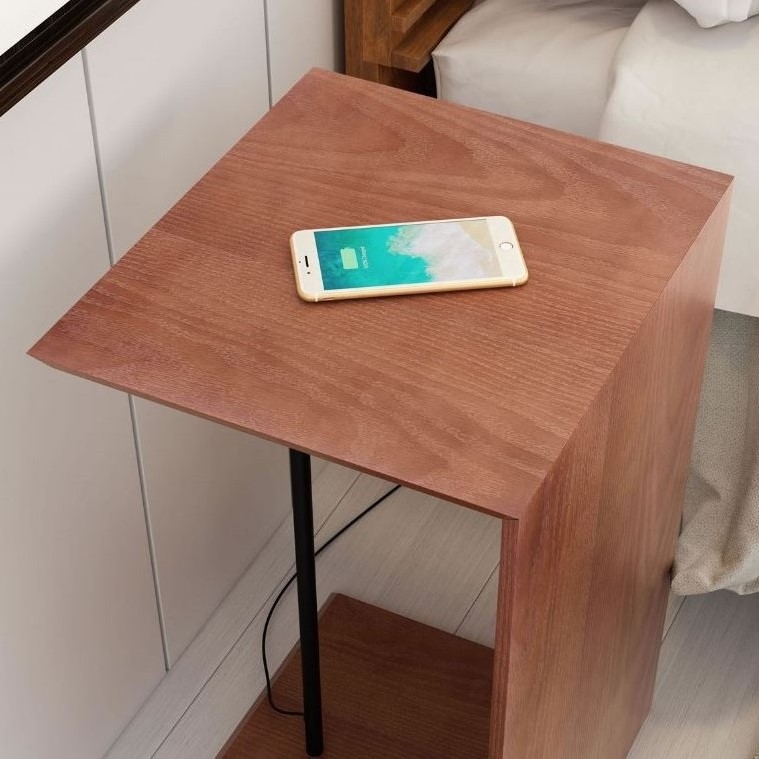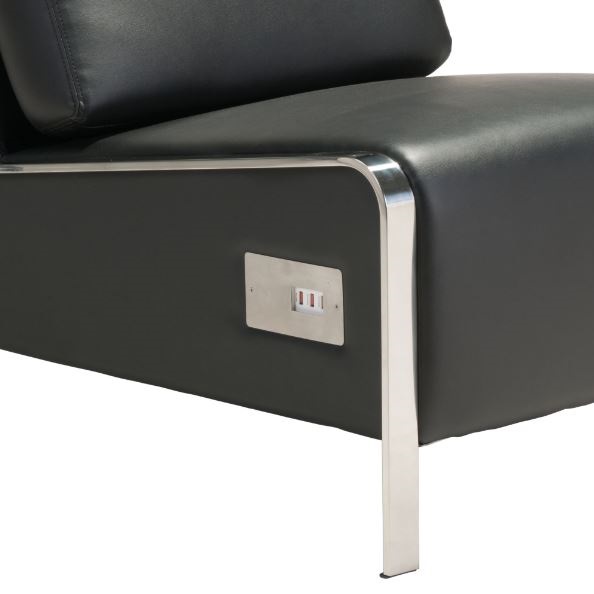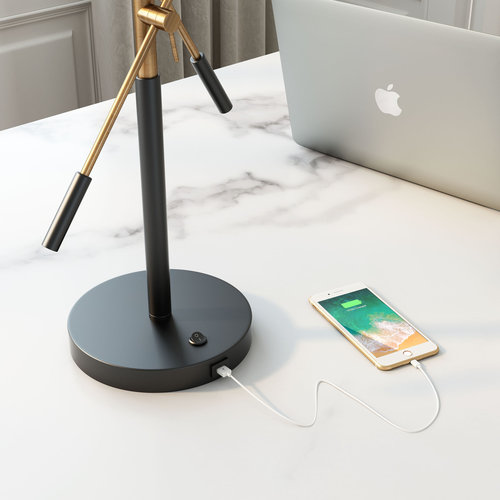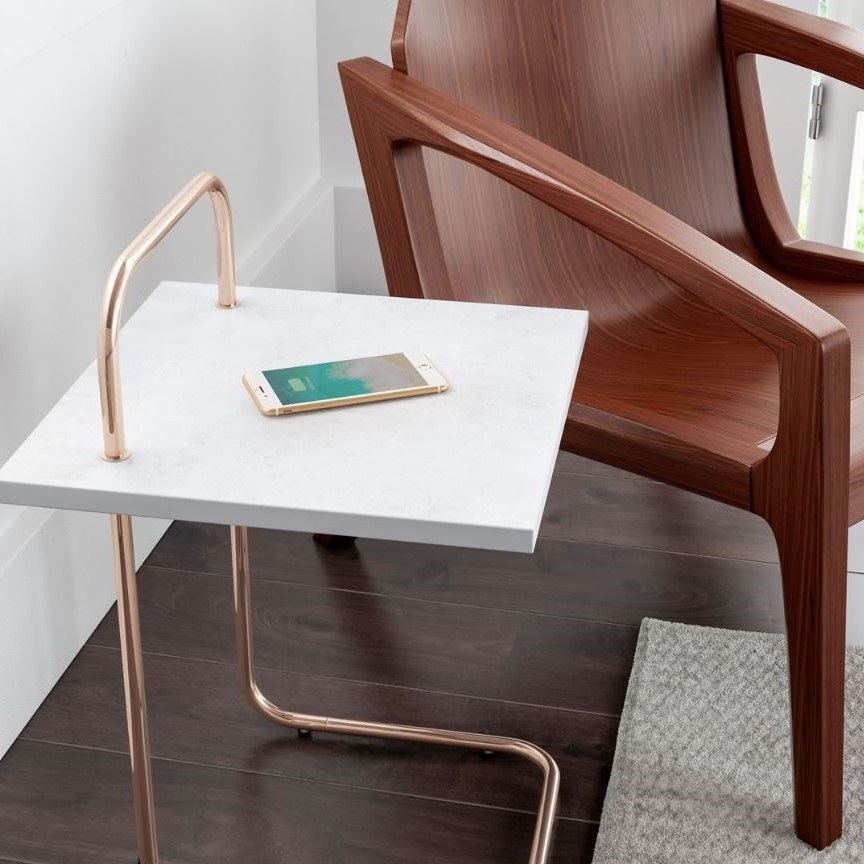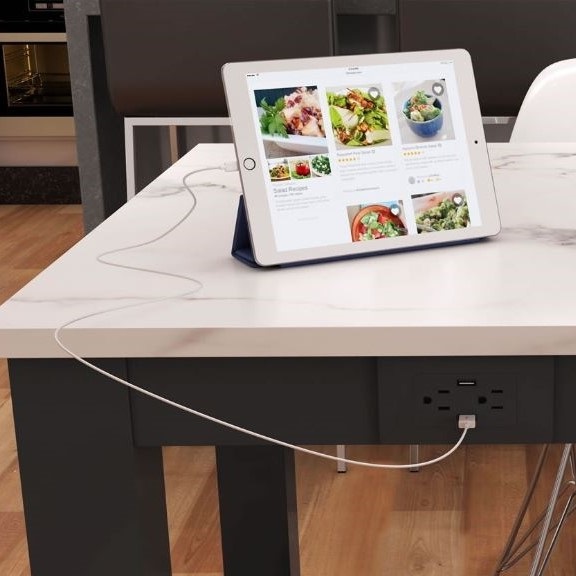 Charging Stations
Offer your clients and guests a place to power up. Our fully equipped power tables, chairs and ottomans will offer them a convenient charging station option while they wait or relax.
USB Power

Wireless Charging

UL and CUL Approved

Customization Available
Zuo team members will work with your budget to create a space that brings your vision to life, without compromising quality.

All our items are made with the highest standards and quality materials to meet the Hospitality and Contract standards passing multiple test and certifications as BIFMA, UL, CUL, NOM, Prop 65 and using the highest CA-117 certifications for flammability and CA-Formaldehyde.

Safety and durability are always at the forefront of our mission. We are committed to providing our hospitality partners with quality products that withstand the test of time. We guarantee our work and stand behind it with available servicing and replacement parts if necessary.